MightyHive hones data focus with two acquisitions
Datalicious and Conversion Works will bolster the consultancy's first-party data capabilities as it works with Canadian marketers who want more control.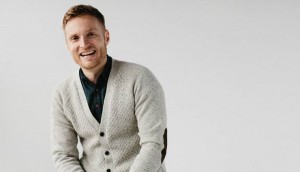 Pacific Content eyes expansion, hires former Last.fm exec
Former executive producer at Telus and CBC Music will focus on U.S. business, expansion of marketing strategy under new Rogers ownership.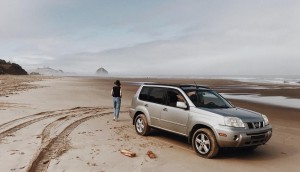 Nissan takes the lead: Media Monitors
Domestic and foreign auto industries spent heavily in both Toronto and Montreal this week as retailers debuted in the top-five.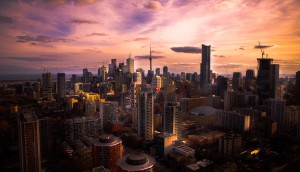 GroupM looks to the future in Canada
Is Canada's TV market ahead of other countries? And is there really potential in TikTok to grow?
Podcasts drive Spotify's Q3 growth
Increase of music listeners who are converting to podcast engagement 'almost too good to be true,' as monthly active users rise more than 30%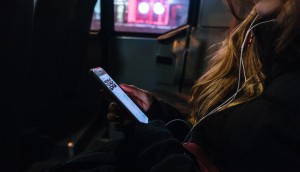 Does viewability translate to effectiveness?
A new study by Kargo found that just because an ad has all pixels on screen, that doesn't mean all eyes are on the ad.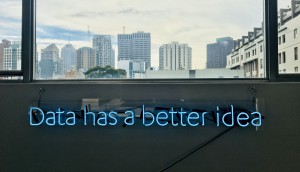 Are financial brands struggling with too much data?
New study looks at how the immense volume of data coupled with a lack of technology to process it has created more challenges than progress.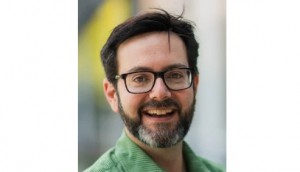 Zoomer makes a change at the C-suite
After four years of overseeing digital development Omri Tintpulver will now play a more active role in business development at the media company.
Mongeau to leave CBC
The GM and CRO of the pubcaster's media solutions will depart in early 2020 to pursue outside opportunities.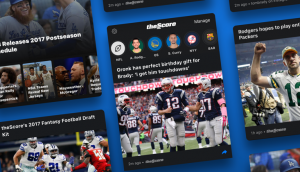 Record quarter for ads, users at theScore
The mobile sports media company is diving deep into sports betting, but its ad business continues to grow.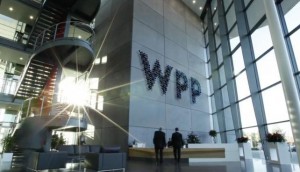 WPP records first growth since 2017
Although specialist agencies continue to struggle, wins such as eBay have powered the holding co's return to growth.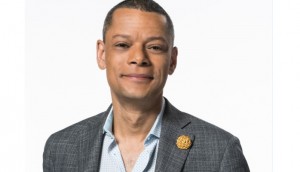 ICYMI: The Current gives Matt Galloway the mic, Raptors break records
Plus, Refinery29 makes editorial moves under the Vice banner.
Digital growth continues to pillar Postmedia
The company's debt restructuring during Q4 part of other cost-saving initiatives as overall revenues fall more than 8%.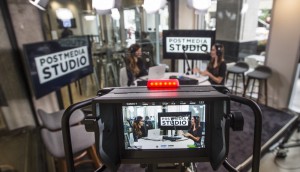 Postmedia expands digitally with new Toronto studio
On the ground floor of Postmedia headquarters, the new studio will be home to video and podcast production for editorial and custom branded content.