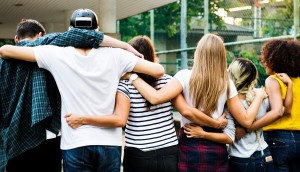 Sponsored
How to find new sponsorship opportunities relevant to your market
Detailed, nuanced audience data can reveal the properties your consumers really love.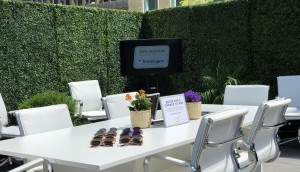 Spotted! An outdoor Transition between work and play
Office dwellers were invited to get outside in a bid try on eyewear that combats UV rays and eyestrain from blue light.
People Moves: Loblaw Media, GasBuddy and more
Plus, content agency Fifth Story hires current AMA Toronto president Matt Chong.
CBC revenue up in 2018 as private broadcasting slide continues: CRTC
Overall broadcasting revenues in Canada dipped by 1.2%, while CBC revenues jumped to $1.06 billion in its conventional TV business.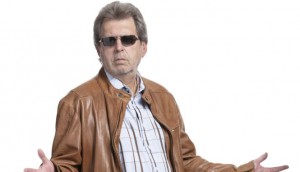 ICYMI: Bob McCown signs off, CBC helps explain gynecology
Plus, new Much doc tackles the HIV stigma, and Littlekenny gives the Letterkenny crew an origin story on Crave.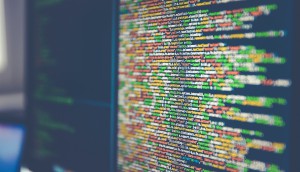 Roundel taps Index Exchange for unique data partnership
New tool developed by the two companies gives advertisers access to more customized audiences with the sharing of first-party data.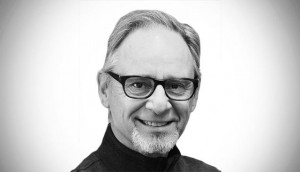 Cannes 2019: Inside the new body tackling brand safety
GroupM's John Montgomery on how (and why) the new Global Alliance for Responsible Media came about.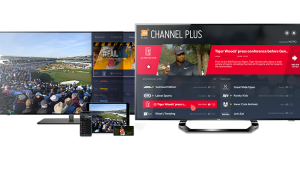 Upfronts '19: Blue Ant partners with Xumo, Diply and more
As linear grows, the multimedia company wants to ensure it's growing its digital footprint sustainably.
Weather more popular than social on mobile: study
New study finds communication still the most frequent activity, iPhones the brand of choice.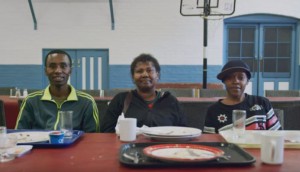 Cannes 2019: Canadian agencies win two Media Lions
FCB/Six and Initiative win Silver for "Back to Africa," while Ogilvy and Mindshare take Bronze for a stunt as part of Hellmann's "Real Food Rescue."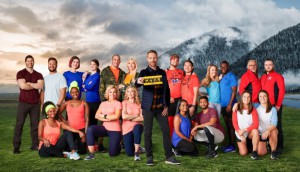 The Amazing Race Canada hits a high for sponsors
The new season will also feature the return of Bell Media's Super Pods.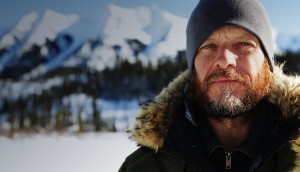 Upfronts '19: Blue Ant unveils originals
New series will cover some of Canada's most risk-taking workers and spooky hotels.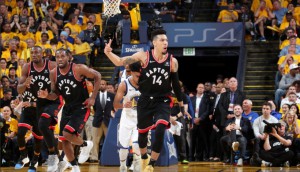 The Raptors rapture continues: Numeris
Games three and four of the NBA Finals drew viewers in every Anglophone market.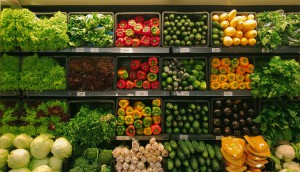 Havas wins Metro, Food Basics in Ontario
Incumbent Touché! will retain the business in Quebec.
Tablet ownership peaks as market saturates: study
Users still love tablets for video, but less so for audio and news.