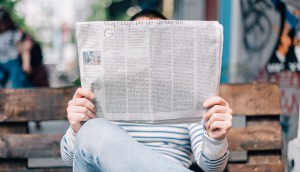 Sponsored
Canadian newspaper readership is at an all-time high
Study finds that younger Canadians are reading newspapers almost as much as boomers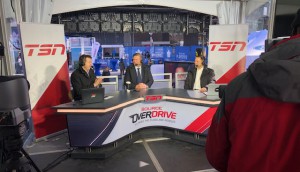 TSN's OverDrive signs The Source as lead sponsor
The deal will see The Source expand on its previous segment sponsorship.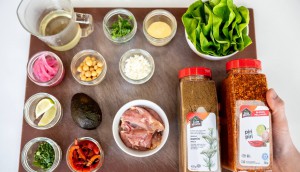 McCormick strikes up a Tasty partnership
The effort is part of an effort to appeal to millennials more than the spice brand has in the past.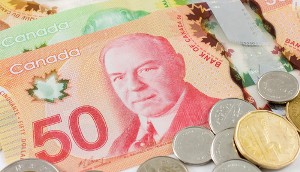 Publicis revenue continues to dip in Q1
The holding company expected a bumpy ride due to ongoing attrition, but believes business-transformation work will help right the ship.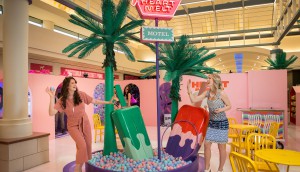 Spotted! Ivanhoe-Cambridge gets experiential
The mall company is adding a sense of whimsy to its properties to enhance the shopping experience and communicate its brand messaging.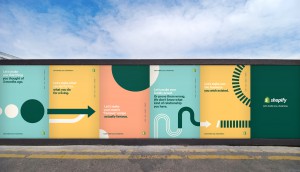 Inside Shopify's first mass media buy
CMO Jeff Weiser says the brand is good at niche and now it's time to go broad.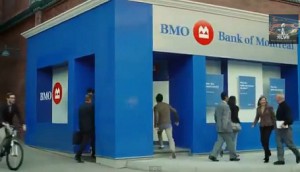 BMO takes Toronto and Montreal: Media Monitors
Financial services were the top buying category in Toronto, but autos reigned supreme in Montreal.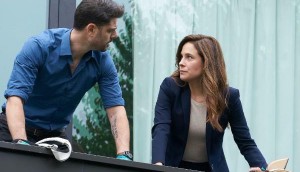 Global TV outlines summer lineup
The final seasons of Mary Kills People and Elementary are part of the slate, as well as rising hit Private Eyes.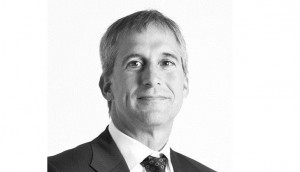 MKTG picks its new president and CEO
Sports and marketing veteran Michael Beckerman will take the skills he's honed at Nike, BMO and more into the agency world.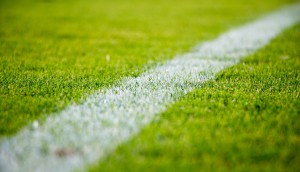 TVA Sports is back for Bell TV customers in Quebec
TVA Group will still have to appear before the CRTC on Wednesday as part of the ongoing carriage dispute with Bell.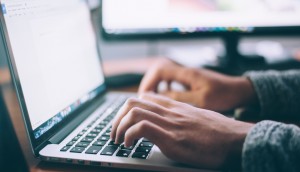 Data and consumer insights still evading marketers: study
A study shows that marketers want to prioritize better using data and understanding audiences – but the same concerns were present a year ago.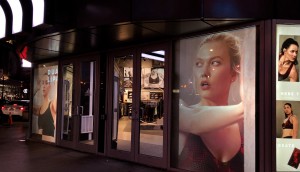 FrontRunner makes programmatic play with Campsite
The deal will see Campsite add its first selection of U.S. inventory, while providing FrontRunner with a new way to reach clients.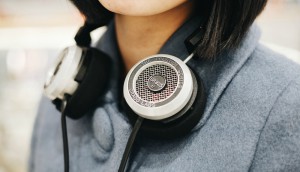 Blog: Where does the podcast boom go from here?
Eighty-Eight VP of business development Fatima Zaidi on what will happen when podcasts cease to be a 'revolution' and become the norm.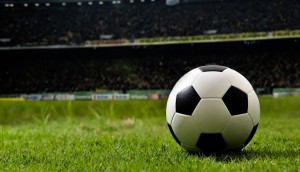 ICYMI: MediaPro to launch soccer streamer
Plus, Pinterest has a new tool for advertisers.
Quebec carriage dispute heading to the CRTC
TVA Group will be required to "show cause" as to why the CRTC should not suspend its broadcasting licence at next week's hearing.