People Moves: Cue Digital, MightyHive and more
Cue's deal with LaPresse integrates sales staff, GroupM boosts Xaxis analyst.
NHL announces record number of Canadian partner Playoff activations
New partners this year include Esso and Kruger.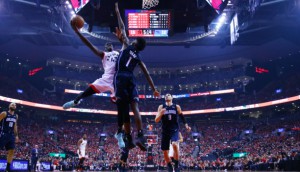 Uber Eats expands on its basketball strategy
A new partnership with TSN will see the meal delivery app capitalize on the country's growing appetite for basketball.
BMO keeps a hold on Toronto, Montreal: Media Monitors
Local, Asian auto industry continues to drives top buys in both markets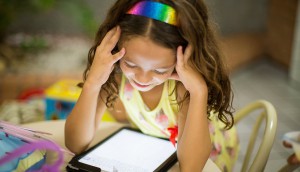 Kids are tech-savvy, but some are still traditionalists: study
Children under 17 are streaming music and podcasts in big numbers, but some stereotypes don't hold up.
Broadsign acquires Ayuda
The Montreal-based OOH marketing platform is looking to fill gaps in the static and classic OOH space.
Spotted! Montreal showcases a different kind of car
This was no glamorous Auto Show.
CRTC orders TVA Sports back on for Bell customers
Quebecor said it would abide by the order but reiterated its stance that there is a "dramatic imbalance" in the royalties paid to specialty channels.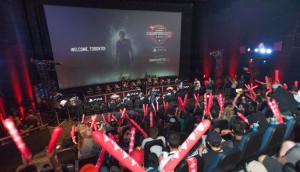 How does e-sports' reach compare to traditional sports?
Vivintel's new research shows that there's opportunity for the sportiest of advertisers to embrace their inner gamers.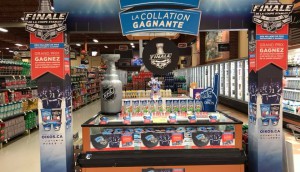 Oikos changes up the media plan for new campaign
Why the yogurt brand decided to lessen its buy on TV and social this time around.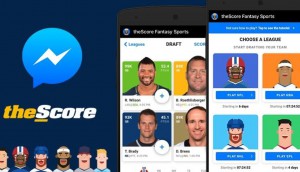 TheScore's revenue, users dip slightly
Users, however, are logging on more than they have in the past.
CBC inks CPL deal
Of the 20 games broadcast, 10 will be exclusive to the CBC on linear.
TVA Sports carriage battle goes to Gatineau
According to Bell, around 425,000 households were affected by the pull last week.