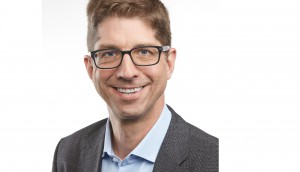 TC sells off a myriad of trade publications
Former company president Pierre Marcoux has established Contex Media to buy the titles and continue growing their events.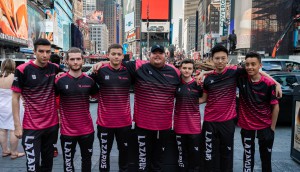 Tiidal Gaming acquires Space Esports
The acquisition of the LA-based gaming company builds Tiidal's portfolio and drives expansion into live events with more advertising opportunities.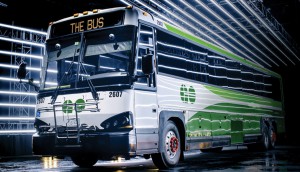 Metrolinx eyes growth as a media property
The transit agency is looking beyond naming rights, mulling everything from co-branding to entertaining pop-ups.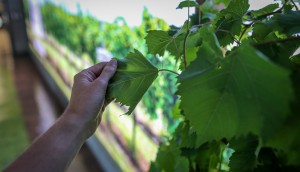 Spotted! Arterra shows its new wine's roots
The Audacity of Thomas G. Bright intentionally made its debut in an unconventional place.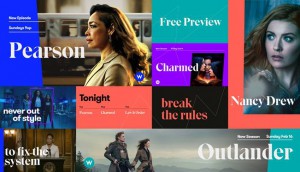 W aims to age down with brand refresh
W has traded in its tea-stained orange look for a more vibrant palette, signifying its shift from outdoor and DIY to dramas.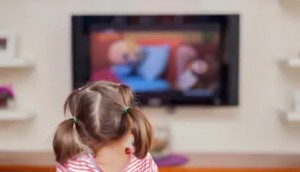 Corus inks rep deal with Kidoodle.TV
New partnership creates a more brand-safe environment for advertisers and scales Corus' ad inventory.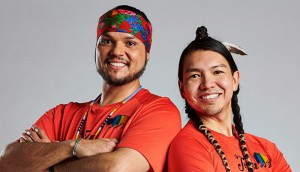 The Amazing Race Canada takes the top: Numeris
Plus, the Canadian Country Music Association Awards and the premiere of NFL season shake things up across the country.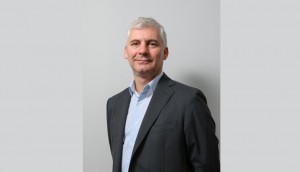 IPG Mediabrands continues global exec shuffle
Anthony Plant will the business unit responsible for one of UM's biggest accounts, CPG powerhouse Johnson & Joshnson.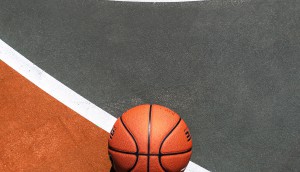 What's unique about Canadian sports streaming?
When it comes to online sports, there are riches in niches.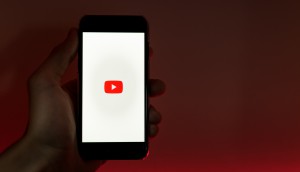 Mobile video set to overtake desktop in Canada: Zenith
As the digital video ad market matures, growth in Canada's ad spend will naturally slow into the single digits, according to Zenith.
Sportsnet, TSN finalize regional hockey schedules
The two networks will split coverage for most of Canada's teams – but after a big year for basketball and tennis, other sports are nipping at hockey's skates.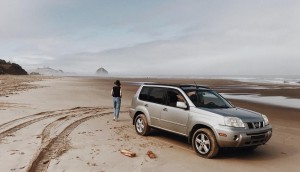 Nissan tops out at #1: Media Monitors
Auto dealers have rises on the charts and Tim Hortons makes big plays in both Toronto and Montreal.