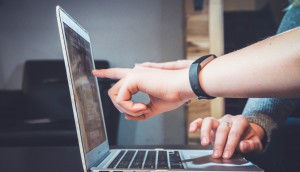 Pattison Broadcast Group digitizes with Lift Interactive
A partial stake in the Edmonton agency helps Pattison dive head first into its digital transition.
Star Metroland updates digital ad solutions
In an effort to become a "better full-service partner," the company is looking at its targeting and ad load features.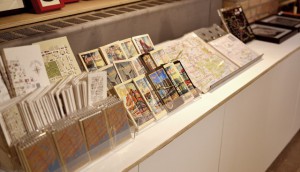 How engagement differs between content and ads
A study by Totum Research shows that "analog" advertisements tend to be more trusted, but that doesn't necessarily correlate with engagement.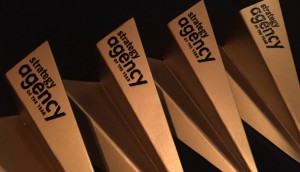 2019 Agency of the Year: Media
Dig into the profiles behind the winning agencies and their investment strategies.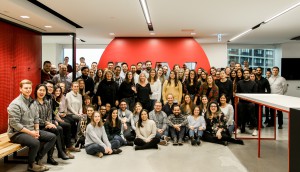 2019 Media AOY Silver: UM's courage pays off
To achieve results, the agency works alongside brave clients like Oh! Henry to program bold media plans.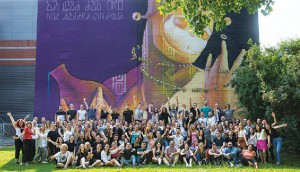 2019 Media AOY Bronze: Touche!'s people-based planning
How the media agency is using its data source platform Omni to change the way it looks at media.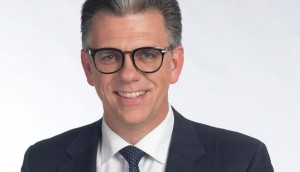 Donald Lizotte to take the reins at CBC Media Solutions
The longtime media veteran will hop from Quebecor to CBC, officially replacing longtime CRO Jean Mongeau.
Crave growth drives good results for Bell Media
Although TV ad revenue was down due in part to the 2018 FIFA World Cup, the telco and media giant boasted a strong performance in various segments.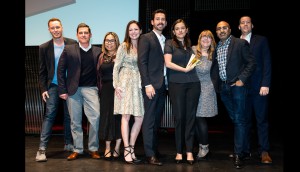 Who took home hardware (and made history) at AOY?
A new media agency topped the annual awards, the culmination of a long journey.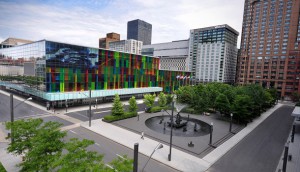 CRTC sets public hearing on V's ownership change
Bell Media plans to acquire V and AVOD service Noovo.ca in a transaction valued at $25.2 million, with a tangible benefit package of around $2.5 million.