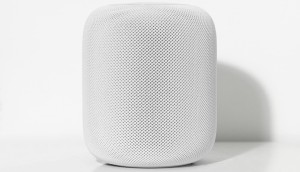 Who is 'teched in' among Canadians?
Just under one-tenth of Canadians own five major tech devices, but they're rabid media consumers and big spenders.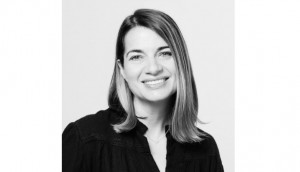 Talking Talent: How to find fluidity and adaptability
Havas team members discuss the benefits of not 'staying in your lane' and how to foster technical, and creative, talent.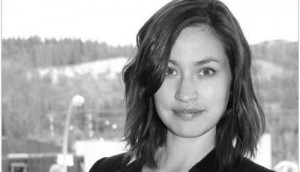 ICYMI: CRTC makes historic appointment, Snap launches more originals
Plus, WarnerMedia has launched a new HBO streaming platform in the U.S., and Spotify Lite launches across the globe.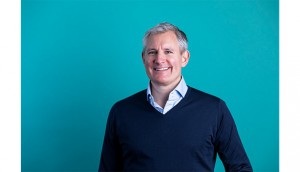 Wavemaker appoints new global CEO
Toby Jenner will move from MediaCom to Wavemaker, following Tim Castree's move to GroupM North America.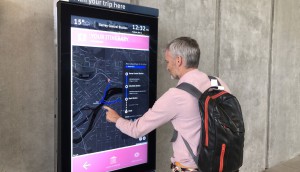 iGotcha makes a big transit move in Vancouver
The partnership marks a major foray for iGotcha into the transit space.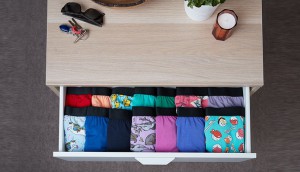 Where are D2C advertisers investing?
A new study shows that most marketers are spending their money on acquiring customers online, but are looking to up their OTT spend.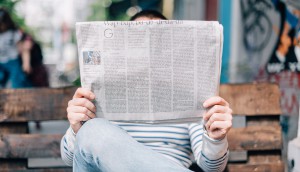 Postmedia makes digital gains amidst overall revenue drops
Print revenues, circulation continue to decline as digital revenues continue to increase by double digits.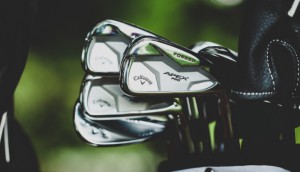 Callaway, Postmedia tee up another podcast
The Fore-Cast will drop an episode monthly featuring Callaway insiders, tour reps and players, interviewed by Jon McCarthy and Dave Hilson.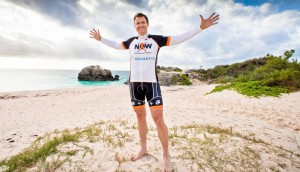 The Amazing Race stays at the top: Numeris
The U.S. version of the reality hit reigned supreme, while Big Brother's addition to the schedule paid off.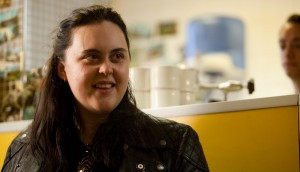 CBC doubles down on kids and youth programming
The slate includes U.K. drama My Mad Fat Diary.
Bell Media goes all-out for Love Island promo
CTV is hoping it's got a new "show of the summer" on its hands – and it's supporting it with a robust paid and experiential media campaign.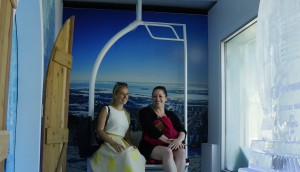 Spotted! Chill out in Quebec City
A converted shipping container gives summer visitors a taste of what winter is like in the capital.