Articles Tagged '19-2'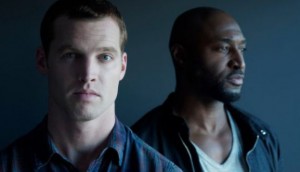 19-2 moves to CTV for final season
Season four of the police procedural will bow on CraveTV ahead of its broadcast premiere date.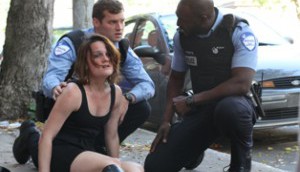 CTV plans ad-free encore broadcast for 19-2
Bell Media is hoping to give its original Bravo drama an extra audience boost with a commercial-free encore on CTV.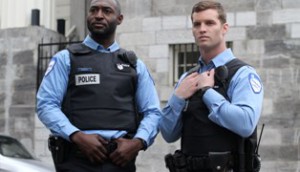 Bravo orders second season of 19-2 reboot
The order for another 10 episodes comes ahead of the rookie season finale tonight.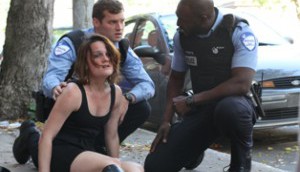 Cross-channel promotion pays off for 19-2
Bell Media specialty programming director Rachel Goldstein-Cuoto discusses how sampling on CTV influenced the show's overnight and seven-day ratings.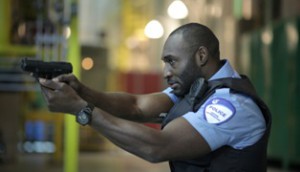 Bravo's 19-2 cuffs 870K viewers on CTV
Following a one-off promotional airing on CTV, the Montreal-made cop drama returns to Bravo this week after an impressive debut.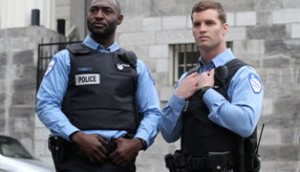 Strong debut for 19-2 cop drama reboot on Bravo
The specialty channel got its best bow from an original series since The Borgias.