Articles Tagged 'AcuityAds'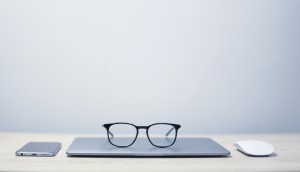 AcuityAds has a record Q2
The adtech firm saw revenue rise by 116%, and brought in $100 million on a trailing 12-month basis for the first time.
AcuityAds revenues up by more than 200%
The adtech provider signed significantly more clients, including a global financial corporation, resulting in a huge lift.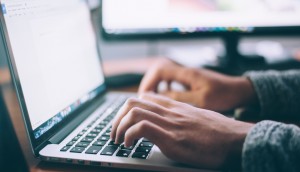 Revenue and campaign activity up for AcuityAds in Q4
The average campaign size for clients increased by 124% from Q4 2017.
Triton Digital and AcuityAds partner on audio ads
Acuity co-founder Joe Ontman says audio is "underserved within the programmatic community."
AcuityAds' revenue impacted by removed partners
The Toronto-based adtech company is still adjusting after removing partners it said did not meet its quality standards.
AcuityAds sees increased revenues in 2017
The Toronto-based self-serve programmatic platform sees continued growth in the U.S., but reports a loss for 2017.
People Moves: AcuityAds, Groupe V and more
Blue Ant Media has also added a digital veteran to its sales team, while the former director of CJFE will oversee strategy at Vice Canada.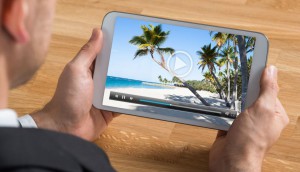 AcuityAds dives deeper into video with acquisition
Boston-based Visible Measures marks Acuity's second acquisition in 12 months.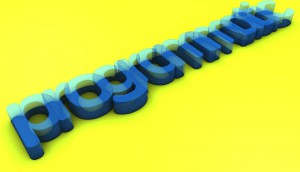 AcuityAds launches hybrid program
The tech solutions co has launched a self-service platform aimed at giving marketers more control over their programmatic spend.
Acuityads goes native with Slimcut Media
The demand-side platform is moving beyond pre-roll inventory with the deal for native video ads.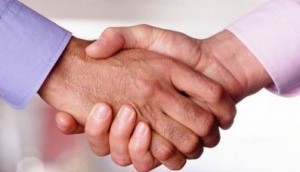 Bleublancrouge teams with AcuityAds to offer RTB
The creative agency is building its media offering, allowing clients to buy display and video inventory and build consumer profiles.