Articles Tagged 'Adrian Pike'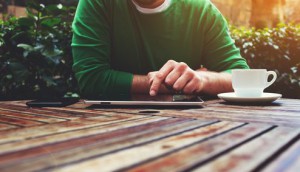 District M taps small businesses with new platform
The new platform, known as Mypixel, will open District M's services to a new demo.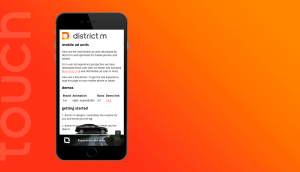 District M focuses on mobile with new ad unit
The new unit, Touch, features minimal creative in order to blend in for the mobile age.
District M eyes global expansion with rebrand
CMO Adrian Pike said even little details like switching from ".ca" to ".net" will help the Montreal company stand out on an international scale.
District M hires first CMO
The Montreal-based online ad exchange has hired marketing veteran Adrian Pike to give its media strategy a boost.