Articles Tagged 'Alain Desormiers'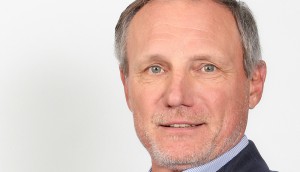 Forster leaves, Omnicom names new media CEO
Cam Reston and Alain Desormiers have new roles in a top-level executive shift.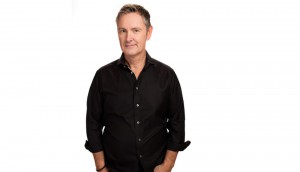 Alain Desormiers' really big startup
Touché's founder still runs his agency like it's just starting out. That approach fuelled a year of big wins, including strategy's Media Agency Leader of the Year title.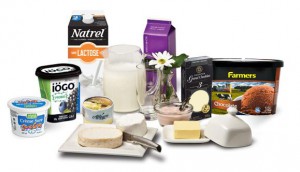 Touche wins Agropur
The dairy cooperative is looking to increase its media spend while decreasing its mass marketing outreach with its new agency.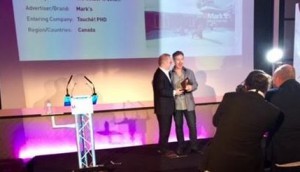 Touche! wins Festival of Media gold
The Omnicom agency won four awards, including two golds, at the ceremony in Rome.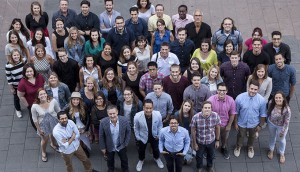 MAOY Gold: Touche's walk-on win
The agency had a banner year, increasing revenue, bringing on new clients and now winning Gold.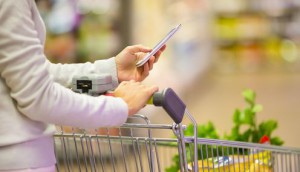 Metro signs new agency deal
Touche and PHD have signed on with the company as it aims to double-down on its digital growth.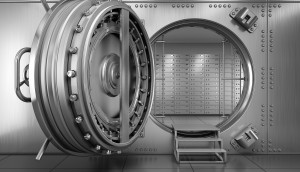 Touche! wins Desjardins
The Omnicom agency will handle the account out of its Montreal office, with some work from Toronto.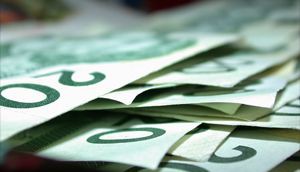 Media reaction to the Bell/Astral deal
Touche!PHD's Alain Desormiers and Aegis Media's Caroline Gianias weigh in on the deal, which makes the Canadian landscape a little smaller.