Articles Tagged 'Alex Panousis'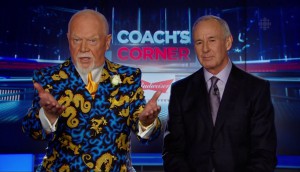 Sour Grapes: Don Cherry, diversity and the future of hockey
Buyers and analysts weigh in on the changing landscape of the sport following the controversial personality's firing from Sportsnet.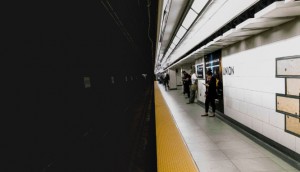 TTC wifi logins are up, but is that a win for brands?
Mindshare CEO Devon MacDonald and Havas Village CEO Alex Panousis on why nine million impressions doesn't necessarily mean customers are engaging with ads.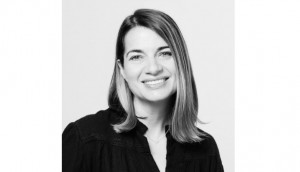 Alex Panousis upped at Havas
Panousis will now lead the Havas Village, which encompasses creative and digital operations, while Valérie Beauchesne has joined as VP of media.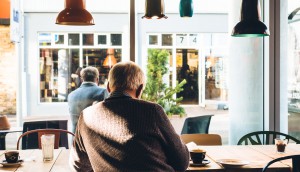 Are brands missing opportunities with the 50+ cohort?
Buyers and media pros discuss what brands get wrong about the demo – and how to change their approach.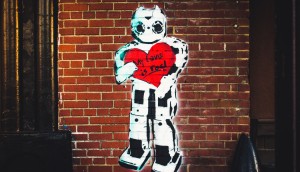 Canadian attitudes toward love and AI
Havas' Kirk Cavell examines how prosumers feel about tech and media in the digital dating world.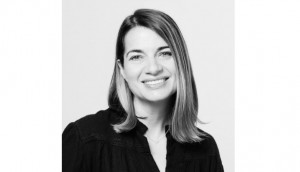 Talking Talent: How to find fluidity and adaptability
Havas team members discuss the benefits of not 'staying in your lane' and how to foster technical, and creative, talent.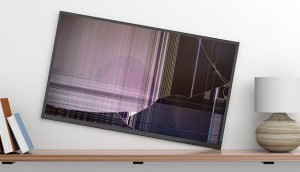 Fall TV: The complaint line
We've once again given media buyers a platform for their grievances, to which TV broadcasters could respond. Here's what they had to say.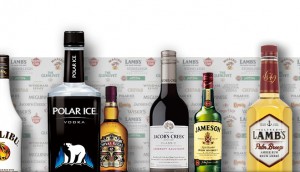 Corby picks Havas
The wine and spirit manufacturer is focused on business transformation through the new partnership.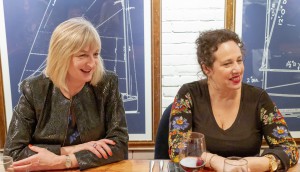 MiC Roundtable: Buying in context
Our experts go beyond the studies and discuss what's really working, what mediums are becoming more efficient and how transactions are changing.
MiC Roundtable: On valuing audiences and defining 'premium'
New players, new opportunities, new problems – see what our experts had to say about the wild world of media.
MiC Roundtable: The impact of the disruptors
Industry leaders on the pressure to prove ROI, the disruptors that are changing the game and the need for platforms to be "less Canadian" in their approach.
MiC roundtable: Working toward media sustainability
Our experts discuss how the expectations are changing between partners, and how organizations have had to up their game as well.
Havas adds new VP of digital
Fil Lourenco will focus on expanding the agency's digital horizons internally and for its clients.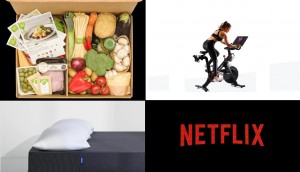 The next frontier for D2C: Television
Direct-to-consumer brands in the U.S. such as Mypillow and Peloton have increased their TV spend. Should Canadian brands follow suit?