Articles Tagged 'Allarco'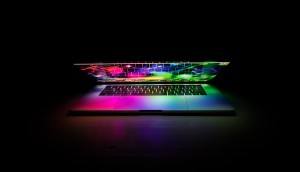 Allarco brings anti-piracy lawsuit against four Canadian retailers
The Super Channel Parent Co alleges that four retailers are engaging in sales practices that promote and encourage piracy.
Dedicated e-sports channel coming to Canada
With the global competitive gaming market expected to hit $1.92 billion by 2018, Super Channel is looking to get in on the action while bringing its age demo down.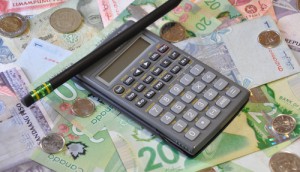 Super Channel's survival struggle in saturated pay TV market
The pay TV channel has been granted protection under the Companies' Creditors Arrangement Act but faces an uphill battle in today's hyper-consolidated market.