Articles Tagged 'Amazon'
Amazon's ad business grows
While the company's profitability has continued to slow, ads are bringing in more revenue than ever and more video opportunities are around the corner.
EMarketer dials back Amazon predictions slightly
The global marketing intelligence firm now predicts that Amazon will get a 7.6% share of digital ad dollars, less than previously predicted.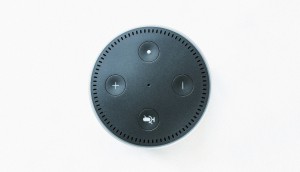 Alexa, lis-moi les nouvelles
Analytics firm eMarketer has upgraded its forecast for the Canadian smart-speaker market thanks to a key new skill.
Advertising still a drop in the bucket for Amazon
The e-commerce giant's ad business is growing, but growth has slowed from its initial 2018 rise.
What will the duopoly look like in 2023?
Amazon and other players could slowly, but surely, disrupt the duopoly, according to Juniper Research.
People Moves: Cineplex, Cluep and more
Plus, one of Cue Digital's leads makes the move to Amazon.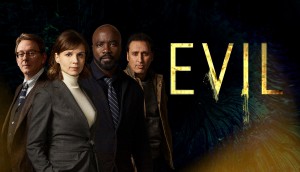 Upfronts '19: Corus pairs with Amazon for multi-channel online offering
StackTV will see specialty channels including Food Network Canada, HGTV Canada, W Network offered for the first time outside of a traditional cable package.
How Canada's smart speaker usage stacks up
The market growth is outpacing other countries.
Spotted! Philips Hue finds a home at Toronto Eaton Centre pop-up
The smart home features the brand's connected lights and puts a spotlight on other Amazon-compatable devices.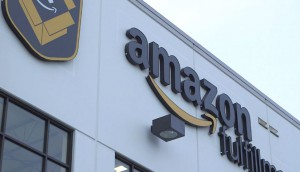 ICYMI: Amazon's ad business grows
Plus, First Peoples Radio launches a new station and Stingray closes its deal with Newfoundland Capital Corporation.
Amazon dominates the online shopping journey: study
A report by Catalyst looks at the changing e-commerce landscape and how marketers plan to keep up.
Amazon renames, repositions ad offering
Wavemaker's Scott Stewart says the rise of Amazon as an ad platform could prompt growth in digital spending on e-commerce platforms.
ICYMI: Diply lays off 40, Amazon's ad business grows
The digital content company is adapting to market changes, while the e-commerce giant's ad business increases 132% year-over-year.