Articles Tagged 'Amazon'
Amazon dominates paid search in Canada: study
A new study says retailers and financial companies are getting the best results on Google.ca.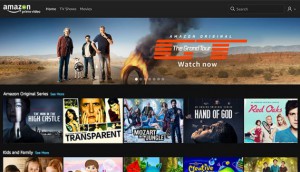 Amazon Prime Video launches globally
The SVOD service is now available in Canada and more than 200 countries around the world.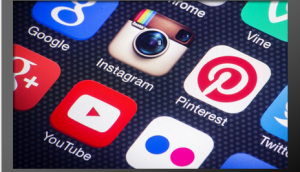 Personalized marketing needed to target millennials: report
Almost three-quarters of Canadians surveyed said that they would disengage with brands that send out mass, impersonal communications.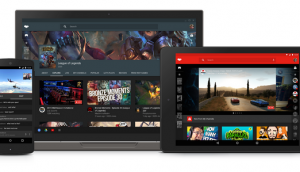 YouTube takes on Amazon
The company is launching its own gaming app to access the growing world of gaming, and eSports in particular.
It's confirmed: Amazon to buy Twitch for $970M in cash
The e-commerce company has swooped in to acquire the streaming platform for gamers that in the spring was rumored to be going to Google.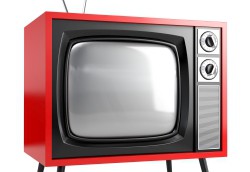 Who's up when: Let's Talk TV
What to expect from the big Canadian broadcasters and digital players this September, as well as when they're presenting to the CRTC.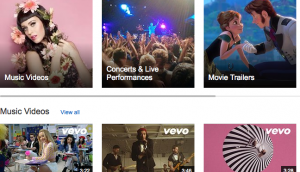 Amazon launches short-form video hub
Gaming, beauty, music and movies are among the categories represented on the video site.