Articles Tagged 'Amazon'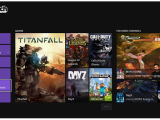 Digital
Mobile
The e-commerce company has swooped in to acquire the streaming platform for gamers that in the spring was rumored to be going to Google.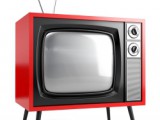 Digital
Features
Research
Television
What to expect from the big Canadian broadcasters and digital players this September, as well as when they're presenting to the CRTC.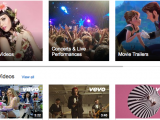 Digital
Mobile
Gaming, beauty, music and movies are among the categories represented on the video site.