Articles Tagged 'Andrew MacLeod'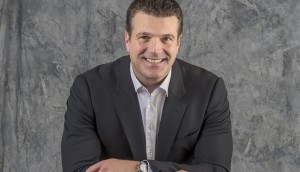 Postmedia stakes claim in The Logic
Andrew MacLeod on Postmedia's new partnership with the burgeoning media startup, in a bid to build subscription revenue.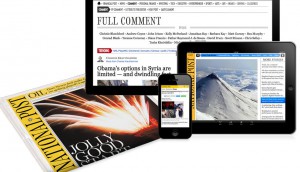 Postmedia reports Q2, appoints new COO
Digital is growing, which CEO Andrew McLeod says is a sign that the company's strategy is playing out well.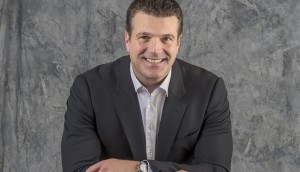 Andrew MacLeod: 'We're not that legacy dinosaur'
Postmedia's new CEO on the company's future. Plus, highlights from the media giant's first quarter.
Andrew MacLeod takes reins as Postmedia CEO
Paul Godfrey remains on as executive chair of the media co. as part of its previously announced succession plan.
Andrew MacLeod on facing off against the duopoly
The president of Postmedia on staying afloat in a floundering industry, and how cannabis changed the game.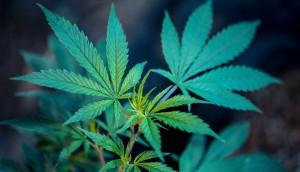 Postmedia partners with Prohbtd
The cannabis-focused content shop will create custom articles, videos and more, while Postmedia will provide a strong platform.
Revenue drops 10% at Postmedia in Q4
The company celebrated increases in digital revenue, but print still dropped by 17%.
Despite digital growth, Postmedia revenue drops 10%
President and COO Andrew MacLeod tells MiC it's "buying time" for the business as it fights to stand out in digital.
On Postmedia's print shakeup: "This is not palliative care"
Company president Andrew MacLeod said there is a light at the end of the tunnel, but Postmedia needs to shed weight to get there.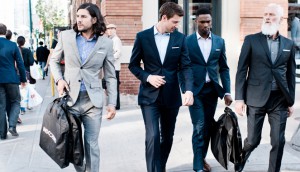 Indochino signs revenue share deal with Postmedia
Future revenues and possible equity are exchanged for $40 million in ad inventory.
Andrew MacLeod named Postmedia president
Paul Godfrey will remain CEO but said the company is setting up a "seamless transition for the future."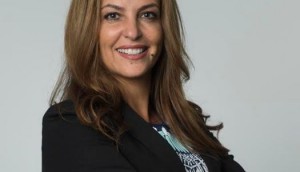 Postmedia shuffles board, executives
Paula Festas has been promoted to chief revenue officer and Andrew MacLeod takes on the role of COO.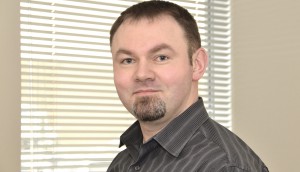 Postmedia hires new digital chief
The publisher has hired a former travel industry exec to focus more on its B2B portfolio.
Postmedia to cut $50M in costs by June
Low oil prices hurt titles in the traditionally strong Edmonton and Calgary markets during the media co's fiscal first quarter, which saw it post a net loss of $4.2 million.