Articles Tagged 'Andrew Saunders'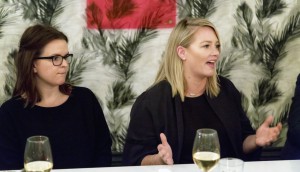 MiC roundtable: Who's on the main stage of content?
As content production ramps up, so do the complications. Our mix of agency leaders, studio heads and marketers discuss how to overcome these new challenges.
Media leadership takes depth, skills and courage: roundtable
Part two of our roundtable discussion on what challenges media leaders are faced with, and how to tackle them head-on.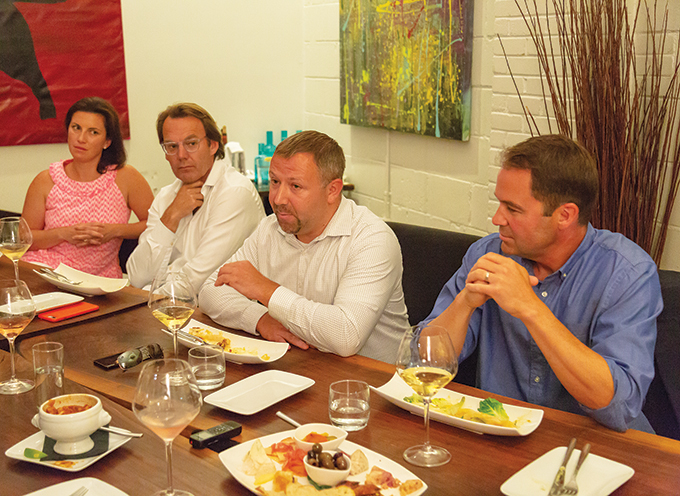 The art of media leadership
In part one of our roundtable series, we look at how media shops can reclaim their leadership role and take back their turf.
Judges and online jurors announced for MIAs
The jury will be a who's-who of various industry sectors including media, agency and marketing.
Globe Drive gears up for editorial refresh
The vertical will see numerous changes in print and online to make it more advertiser-friendly, including new 360 content, search features and native advertising.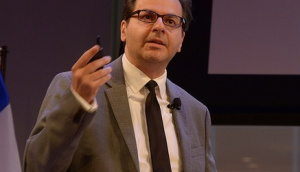 Greg Doufas upped to C-suite at Globe
The publisher has realigned two executive roles as it increases its focus on data-driven consumer insights and events.
Photo Gallery: Globe Media Group's relaunch party
Foosball, small nibbles and electropop were on offer as the Globe celebrated with advertisers at a party on Thursday night.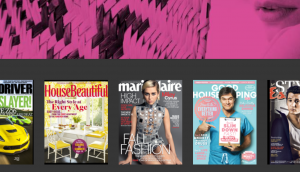 The Globe Alliance bags Hearst representation
With the addition of Hearst Digital Media to its portfolio, the network's new lifestyle and entertainment division is aimed at building custom executions for brands.
Inside the ad opps on the Globe's new app
Details on goals for the reworked version, and the new ad options that will be launching on the platform next winter.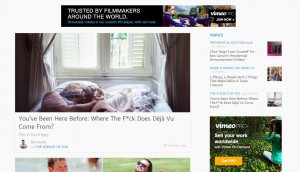 Globe Alliance expands millennial reach
The group has signed with Elite Daily, representing Canadian advertising for the site.
Nadbank and PMB members approve merger
The new service will streamline newspaper and magazine measurement data into four annual reports.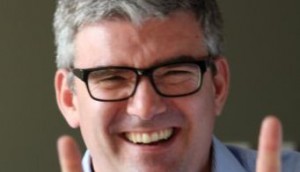 The Globe and Mail hires new head of sales
Robert Jenkyn takes on the new role of managing director of national advertising.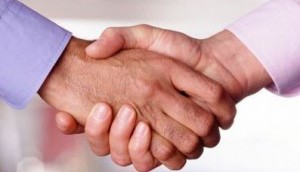 Three new board members for IAB Canada
Senior members from the Globe and Mail, Microsoft Advertising and Mcdonald's Canada are the newest members to join the board at the organization.