Articles Tagged 'AOL Canada'
What's next for Huffington Post Quebec?
After celebrating its five-year anniversary, the media org charts a path into a more social future.
The content that connects with Canadians
New research from AOL Canada reports that Canadian women are more likely to use mobile devices for content consumption.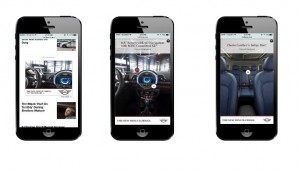 MINI's mobile play for a new market
How the car co used a first-to-market ad unit to yield success for its MINI Clubman.
What online banking can teach you about mobile use in Canada
The number of Canadians going mobile-only for banking over-indexes that of the general population, according to numbers from comScore.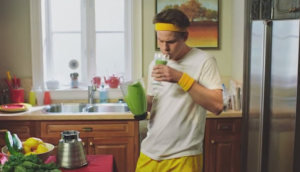 Schick goes content-heavy with new campaign
The shaver's new multiplatform push delves into new areas for the brand, including custom content on AOL and Spotify.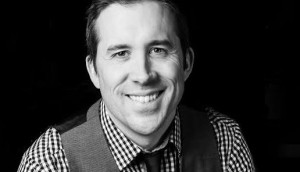 Top-level shuffle at AOL Canada
Brad Cressman (pictured) has been named country lead as Joe Strolz is promoted to head of Americas.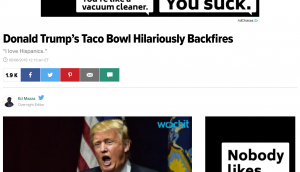 Canada Safe School Network takes the bull(y) by its horns
The non-profit organization is running "Bully Ads" by retargeting digital influencers with unkind messages.
AOL unveils new originals slate
The company's new programming includes a range of new global series from Coach Snoop to Bitcoin: Digital Gold?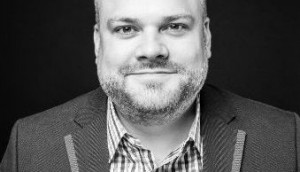 AOL sales director joins new video player
RJ Pauloski has been hired to lead the Canadian office for Teads, which is opening its first office in Toronto.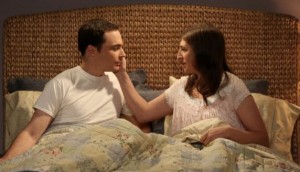 ICYMI: CTV's big bang, AOL's Natoli awarded
In case you missed it: The Big Bang Theory brought in record ratings, AOL Canada's Marla Natoli was awarded and Netflix is now available around the world.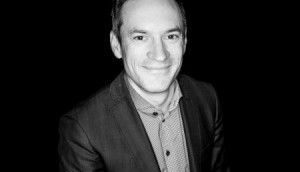 Strolz moves to global role at AOL
The GM has been promoted as the Microsoft Advertising team finalizes integrations into the AOL Canada office.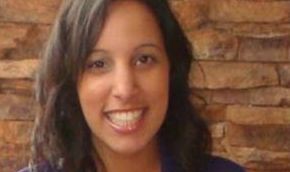 Pressboard nabs HuffPost Canada brand leader
The publishing marketplace has hired Anita Kapadia as its director of partnerships.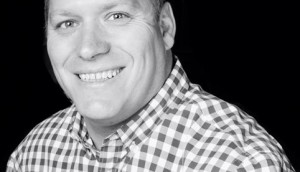 Dana Toering moving to Addictive Mobility
AOL Canada's head of partner revenue and development is joining the company as CRO.