Articles Tagged 'Astral OOH'
ICYMI: Buzzfeed drops the NewFronts, Astral launches eighth Carte Blanche competition
In case you missed it: One week after Yahoo's pulling out of the IAB's annual event, Buzzfeed has done the same, and Astral has added a new stipulation to its Carte Blanche competition.
Bell Media revenue up in Q4
OOH gains and subscriber jumps on TMN made up for declines in TV and a soft radio market.
Bell Media acquires Cieslok's OOH network
The move will see Bell take on 120 outdoor assets, 47 of which are digital.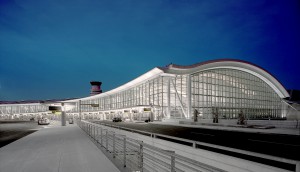 Astral OOH wins Toronto's Pearson Airport
The Bell Media division has won the OOH rights for the most-trafficked airport in the country.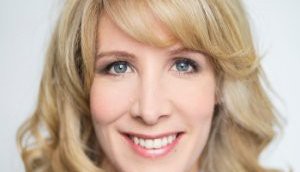 Karine Moses to take over at Astral OOH
The former VP of field operations support for Bell is moving into the lead role, following the departure of Luc Quetel.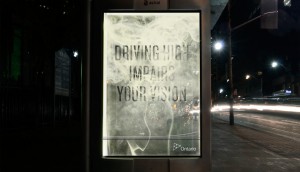 Carte Blanche winners for Toronto, Western Canada
The Astral OOH awards for the Montreal market will be announced on May 26.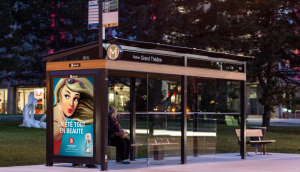 Astral to bow digital screens across Quebec City
The Bell Media OOH division is adding 20 4K screens across the city's transit shelter network.
Bell Media grows revenue in Q1
Advertising revenue was down on TV and radio, but grew in OOH.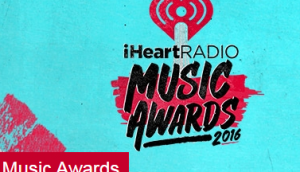 ICYMI: Carte Blanche competition announced, Chris Williams' new gig
In case you missed it: Astral OOH announces creative competition, CBC adds more winter sports and Bell Media will broadcast iHeartRadio's music awards in 2016.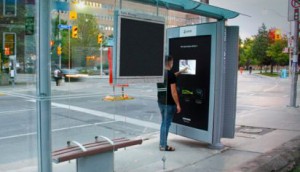 Astral brings interactive boards to Toronto
The OOH division of Bell Media is launching TSA Interactive, beginning with a set of 10 screens around high-traffic areas of Toronto in November.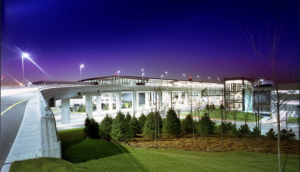 Astral wins Ottawa Airport contract
With this win, the OOH co has grown its transport portfolio and will replace the airport's current ad infrastructure with 100% permanent digital screens.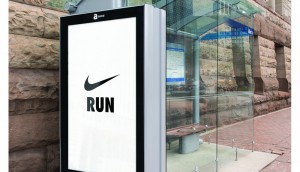 LG2, Cossette win Carte Blanche
An ad encouraging transit goers to run and a sign that changes drink reccos with the temperature took top prizes at this year's edition of Astral OOH's competition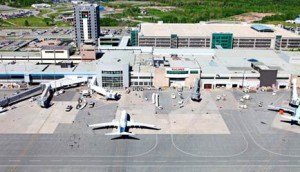 What's new in OOH: Astral adds two
Astral has signed deals with a transport service in Quebec and an airport in Halifax, and Carat is spooking Montreal residents with a Disney Installation.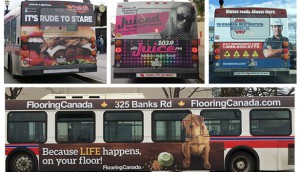 This week in OOH: Account moves in B.C., Montreal
New contracts for Lamar in B.C. and Astral in Montreal, and new software for Dynamic Outdoor.