Articles Tagged 'Astral'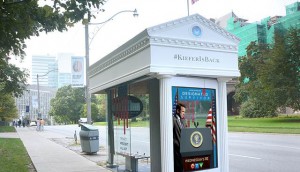 Spotted! The White House comes to Toronto (sort of)
CTV's Wednesday night drama is being promoted by bringing the U.S. landmark to downtown Toronto.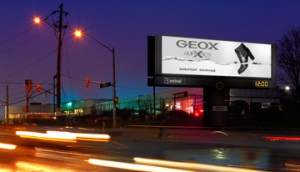 Astral grows its digital portfolio
The Bell Media out-of-home company is adding to its roster of large-format digital faces and expanding its services in the GTA and outside Toronto.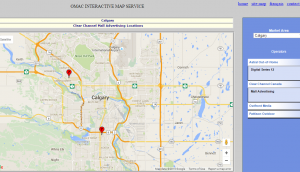 OMAC updates industry inventory mapping tool
Users can now access and geo-locate 90% of the OOH inventory across Canada.
Astral wins Vancouver airport account
The eight-year contract for the city's international airport expands the OOH co's reach to 40 million people each year.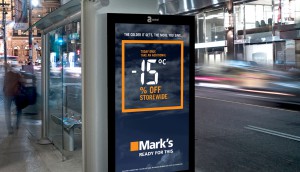 Spotted! TSAs that forecast daily discounts
Mark's campaign with Astral OOH links the dipping temperatures to storewide sales.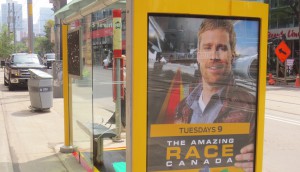 Spotted! The Amazing Race Canada's OOH experience
Decked-out transit shelters and digital screens over the Gardiner invite fans to be part of the action.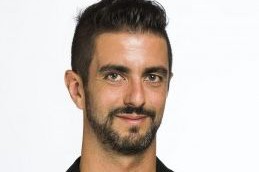 Bell Media Mix adds two group managers
Sebastien Joncas (pictured) and Steve Muscat step into the new roles effective immediately, as the ad sales division of the media company looks to grow across Canada.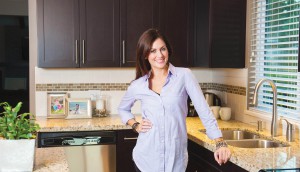 Fall TV: The next big thing in specialty
The expected hits and momentum-builders for the new specialty TV viewing season.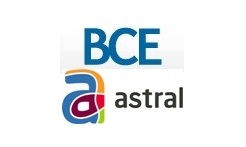 BCE announces next steps following approval of Astral takeover
Bell Media will add eight Astral pay and specialty TV services to its roster, including HBO Canada and Canal Vie, as well as 77 radio stations like NRJ and Virgin Radio.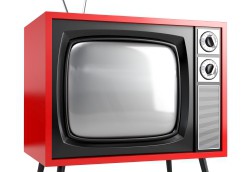 Bell battles with CRTC over TSN 690 proposal
The fate of the English-language sports talk radio station figured large as the CRTC opened a hearing into the $3.38 billion takeover of Astral Media.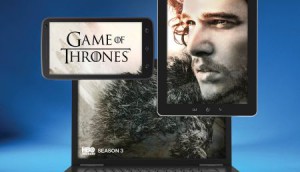 TMN GO launches multi-platform campaign
The kick-off campaign for the digital service is aimed at retaining existing customers.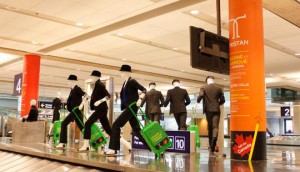 Spotted! Tristan fashions a carousel show
The retailer has dressed up mannequins and is holding impromptu fashion shows in Montreal's Trudeau airport to promote its line of business suits.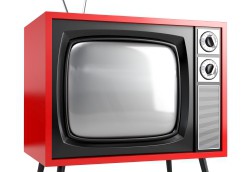 BCE responds to transaction interveners
George Cope called out the opposition to the company's acquisition of Astral Media as the first round of CRTC hearings closed Friday.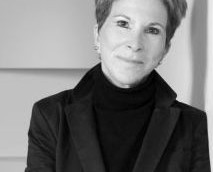 Sunni Boot presents at CRTC Bell/Astral hearings
The ZenithOptimedia CEO said the deal should go through, and Quebecor's CEO argued against the takeover on day two of the CRTC hearings.