Articles Tagged 'Astral'
Astral digitizes Montreal underground
Bell Media's OOH division has paired with Transgesco to upgrade three high traffic Société de transport de Montréal stations.
Astral partners with Vistar Media in programmatic play
This is the first time Astral has partnered with a U.S.-based programmatic company.
Astral announces Campsite partnership
The partnership will see the Bell Media OOH division add hundreds of digital properties to the ad tech company's open exchange.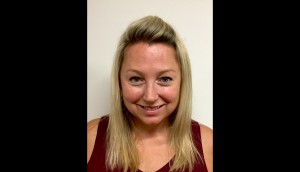 Jennifer Bidwell joins Astral
Bell Media's OOH operation wants leaders from diverse media backgrounds as it expands into the digital and programmatic space.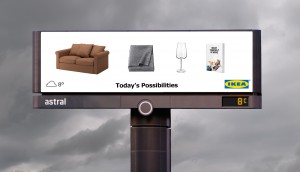 How data fueled Carte Blanche's winners
Weather, traffic and transit data was incorporated into this year's winning digital boards.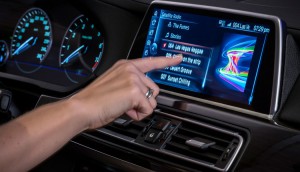 Will we be driving ads one day? DPAA summit takeaways
Plus, is programmatic OOH really programmatic? Does the distinction even matter?
Accuracy, privacy and more: Our takeaways from IAB's OOH forum
The May 1 forum discussed accuracy and privacy in the changing landscape of the DOOH market.
Astral launches new digital highway boards in Toronto
The two new OOH faces are located near the city's entertainment district along the Gardiner Expressway.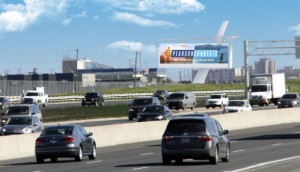 Astral goes programmatic
The Bell Media-owned advertising company has added automation to its OOH buys.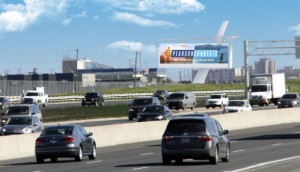 Astral takes off at Pearson
The new digital billboards will target travellers on their ways into and out of the city, with an estimated 800,000 daily impressions.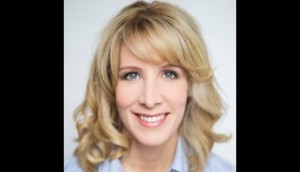 Bell Media changes Quebec, OOH leads
Karine Moses and Debbie Drutz are both taking on new roles within the Bell Media sales department.
ICYMI: Buzzfeed drops the NewFronts, Astral launches eighth Carte Blanche competition
In case you missed it: One week after Yahoo's pulling out of the IAB's annual event, Buzzfeed has done the same, and Astral has added a new stipulation to its Carte Blanche competition.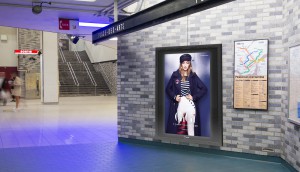 Astral expands underground network in Montreal
The out-of-home company has brought HD, backlit digital screens to Montreal's Metro for the first time following its acquisition of Metro Media.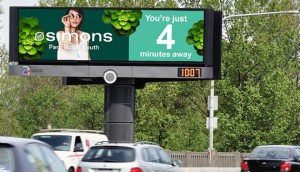 Astral launches data-driven OOH product
The advertising company will use data from frequently updated services like Google Maps to create campaigns that are in the context of people's everyday lives.