Articles Tagged 'AToMiC Awards 2017'
We're on the hunt for artistic philanthropists
Want to donate the brilliant output of your side project labours and reap Stimulant fame?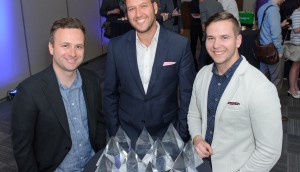 Here is your AToMiC Awards 2017 shortlist
Our judges have narrowed down the top achievements in media and advertising creativity, with winners to be announced May 31.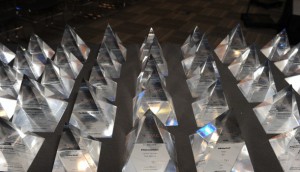 Last chance to enter AToMiC Awards 2017
The final deadline to enter work spanning advertising, media, tech and content is today.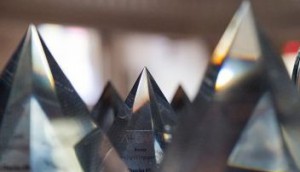 AToMiC Awards deadline is this Friday
This year's awards jury will be co-chaired by executives from marblemedia, Lg2 and Maxus Canada.
AToMiC Awards 2017 jury revealed
Check out the industry folks who will determine the best collaboration work in advertising, media and tech.