Articles Tagged 'A&W'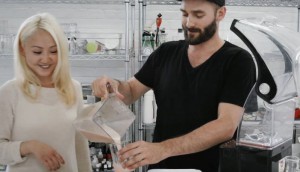 How A&W is reaching millennials
Why the QSR partnered with Facebook and Vice to produce a three-part branded content documentary.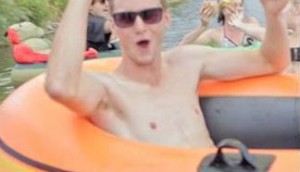 Spotted! A&W's new delivery service
The QSR brought burgers to the Penticton River Channel to launch a more fun tone for the brand online.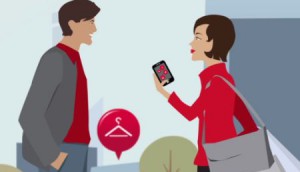 Rogers launches SMS deal service
The new Rogers Alerts program will allow participating retailers, such as Sears Canada and Future Shop, to send geo-targeted ads to Rogers wireless customers near its stores.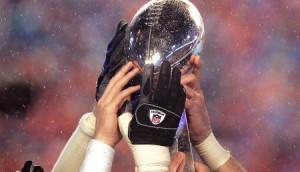 Super Bowl advertisers revealed
CTV reveals what brands bought airtime during the big game, with Labatt returning as a full-game presenting sponsor.