Articles Tagged 'BBR'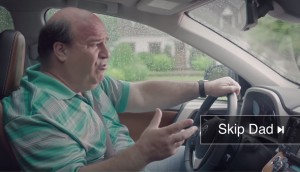 Toyota urges millennials to skip its newest ad
When it comes to skipping pre-roll ads, the Association of Quebec Toyota Dealers has decided to embrace the trend rather than fight it.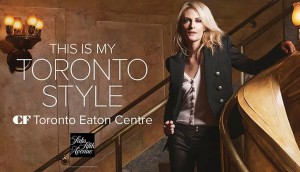 CF gets traditional to attract high-end shoppers
The company's SVP of marketing on the mass luxury push it has launched to reset the mindset of potential consumers.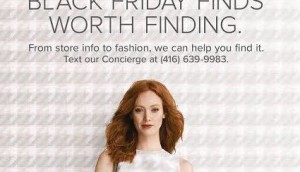 Cadillac Fairview differentiates with digital
Ahead of one of the busiest days of the year, the shopping centre's SVP of marketing on how his team is tapping into a previously ignored platform.