Articles Tagged 'BCE'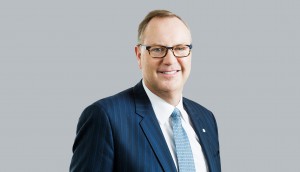 George Cope set to retire from Bell
The longtime CEO is retiring in January 2020 and will leave the company in the hands of current COO Mirko Bibic.
TV advertising strong, but media still flat for Bell in Q1
While radio advertising was down, there were significant upticks in specialty viewership and year-over-year growth in TV advertising.
Bell Media rebrands TMN, launches tiered OTT service
The company reveals a major overhaul of its pay TV and OTT strategy, opening access to programming previously restricted to linear subscribers.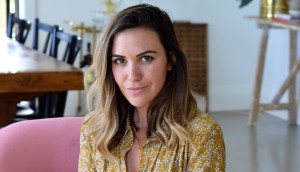 People Moves: Cue Digital, BCE and more
Vancouver digital agency Noise has also promoted from within.
Ad revenue, viewers continue to decline for Bell Media
Parent company BCE saw traction with its Alt TV product, targeting condo-dwellers and cord-nevers.
Ad revenues decline, but subscribers up for Bell Media in Q1
Bell Media's operating revenues dipped slightly to $749 million in Q1 as overall growth in subscriber revenues offset declines in the ad market.
Cord cutting slows for Shaw, but not for most competitors
Telus saw subscriber gains for the year, and Boon Dog's latest study shows a 20% overall drop in cord-cutting. But most cable providers still saw increased customer losses.
Bell Media revenues down 1.3% in Q4
Ad dollars declined 4.4% in the last three months of the year.
Bell Media revenue stable in Q3, but TV still a challenge
CEO George Cope said there is more work for Bell to do to maximize ad dollars through strategic placement.
Bell offers up new solution, asks CRTC to reverse simsub ban
Accompanying the application was a Bell Media-commissioned report arguing the decision has already cost the Canadian economy an estimated $158 million.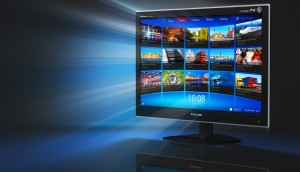 New OTT product coming from BCE
The new offering was announced on Bell's Q1 call, where it revealed the financial impact of the simsub rule changes.
Bell Media revenue up in Q4
OOH gains and subscriber jumps on TMN made up for declines in TV and a soft radio market.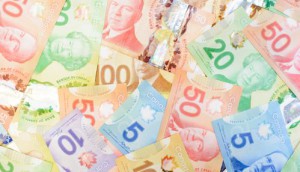 Bell Media sees growth in Q3
Subscriber revenues were up 14.6%, largely as a result of CraveTV growth and the expansion of TMN.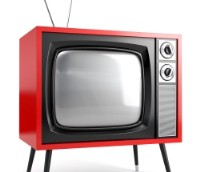 BDUs defend skinny basic implementation in CRTC hearing
Videotron, Rogers, Shaw and BCE's introduction of basic channel packages and flexible pricing options went under the microscope in Gatineau, QC.