Articles Tagged 'Bell Media'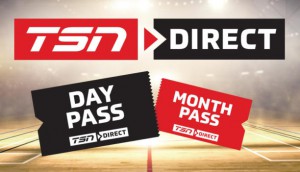 TSN adds digital 'day pass'
The announcement was made one month before the start of March Madness.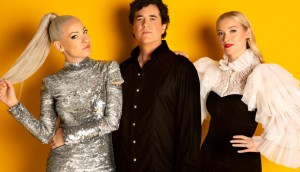 Bell Media talks its super pod strategy
The Launch will serve as a launching ground for single-advertiser commercial breaks ranging from 15 seconds to two minutes.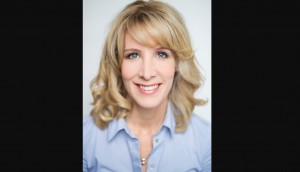 Karine Moses appointed president of Bell Media Quebec
Moses will lead all programming, production and scheduling operations for RDS, in addition to her other responsibilities.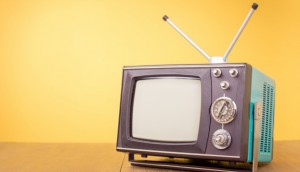 How TV fared over the holidays: Numeris
Viewers were split between news, sports and the occasional rerun during a period where audiences were generally lower.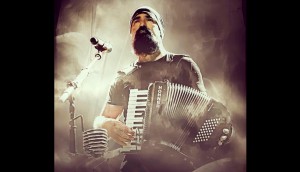 ICYMI: CBC to stream digital tribute to 'Beard Guy'
Plus, Tourism Richmond picks a new digital AOR, and a classic reality TV series returns to the airwaves.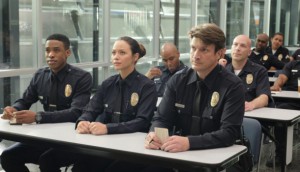 Bell Media introduces more precise TV targeting
The media giant's newest tool uses NLogic and Numeris data to target more specific audiences.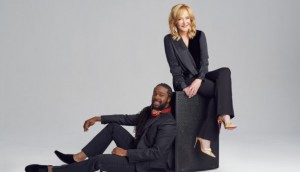 How CHUM is rebranding a popular morning radio show
CHUM 104.5′s flagship show is now focusing on audience involvement in order to stay current with its key demos.
Golden Globes overnight AMAs down slightly
The ceremony saw its last peak in 2016, when the broadcast hit an average of 3.35 million viewers.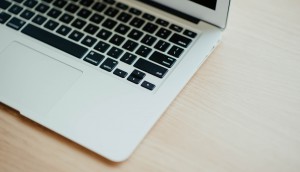 How will the industry remember 2018?
We reveal what got the viewers – and us – most excited.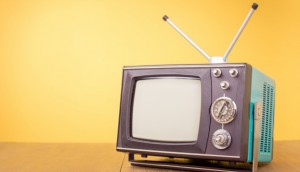 Canada's top TV this fall: Numeris
We break down which shows, old and new, took home the most viewers – and which were seemingly ignored.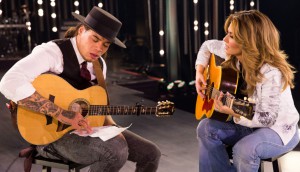 CTV, Global set their midseason lineups
After a successful fall for both networks, they're setting their sights on new comedies, dramas and unscripted series.
Big Bang returns with a bang: Numeris
The CTV trio of Big Bang, The Good Doctor and Young Sheldon once again dominated the rankings.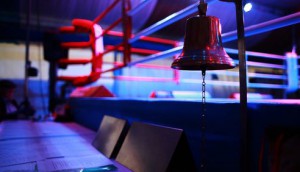 Bell Media goes multiplatform with renewed UFC deal
The partnership will see content move beyond linear TV to social and OTT.