Articles Tagged 'Bell Media'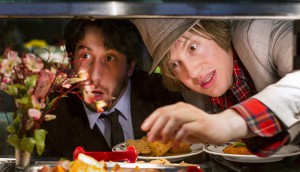 Introducing the Canadian originals
While Canada's spring upfronts often emphasize broadcasters' prime-time U.S. acquisitions, their original series present unique opportunities.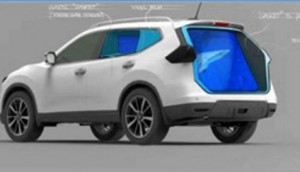 Nissan gets back in the water
The car co is aligning its sponsorship more closely with its Nissan Rogue, turning the back of the vehicle into an actual shark tank.
Specialty check-in: ads down, subscribers up
How the top channels and industry overall fared in 2015, according to the CRTC's report.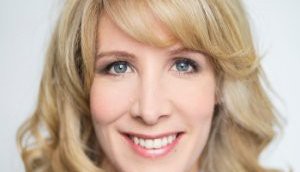 Karine Moses to take over at Astral OOH
The former VP of field operations support for Bell is moving into the lead role, following the departure of Luc Quetel.
Over one million saw James crowned on TSN
Bell Media played host to multiple big Sunday night events, drawing large numbers on TSN and HBO Canada, and lower overnights for the iHeartRadio MMVAs.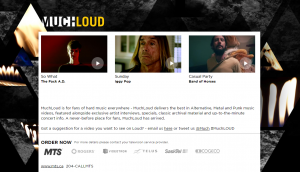 Stingray snaps up Bell Media's ad-free music channels
The Montreal-based company has acquired four digital specialty channels as it builds out its TV portfolio.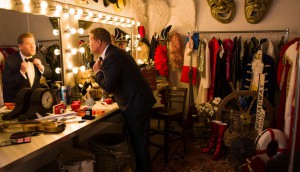 ICYMI: The Hip coming to CBC, Tony Awards up on CTV
In case you missed it: The Tragically Hip will be broadcasted live on the CBC, Tony Award ratings grew on CTV and media entries are down at the Cannes Lions for 2016. (Tony Awards host James Corden pictured.)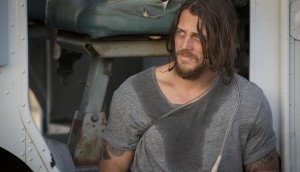 Defining the new Bravo
Tracey Pearce, Bell Media's VP of programming, specialty and pay, on how the company is sharpening the channel's focus.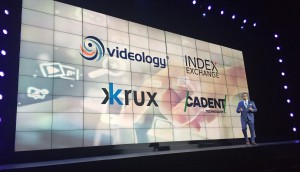 Bell Media introduces new upfront deals
Dynamic ad insertion on VOD and a new short-form video product were among the launches introduced at the media co's presentation.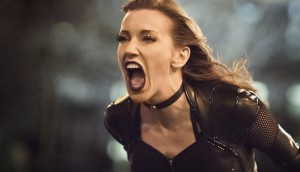 The Flash wins the week: Numeris
The action series on CTV pulled in the most single-night viewers for the week of May 23 to 29.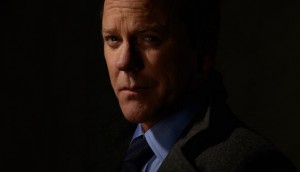 Upfronts 2016: CTV schedules nightly drama
The Bell Media channel has a new drama coming each weeknight this fall.