Articles Tagged 'Bell Media'
Bell Media goes experiential for Crave rebrand
The hotel activation aimed to attract movie-lovers and TV superfans.
CRTC denies Bell Media's request to suspend simsub ban
Despite the apparent overturn of the CRTC's simsub ban in the trilateral USMCA pact, the commission declined to consider the matter while it is still before the Supreme Court.
Astral partners with Vistar Media in programmatic play
This is the first time Astral has partnered with a U.S.-based programmatic company.
Bell Media rebrands TMN, launches tiered OTT service
The company reveals a major overhaul of its pay TV and OTT strategy, opening access to programming previously restricted to linear subscribers.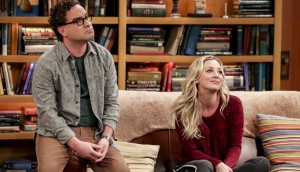 Big Bang stays at #1: Numeris
CTV shows took the top three shows this week, according to Numeris.
People Moves: GroupM, Snap and more
Canada's media companies are saying hello – and goodbye – to people across account management, business and talent teams.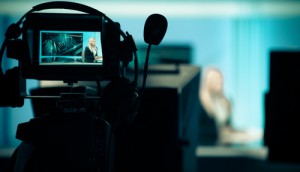 CTV, Politico partner for cross-border coverage
The partnership between CTV News and recently launched newsletter, Politico Pro Canada, aims to provide Canadian and U.S. coverage.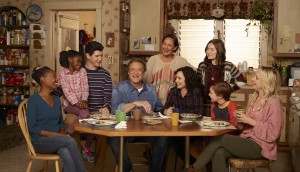 Fall TV check-in: CTV
Mike Cosentino talked to MiC about buzzworthy premieres for The Conners and The Resident – and which day needs work.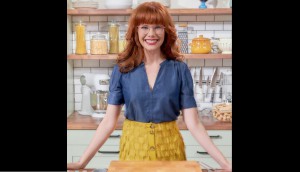 CTV adds primetime cooking show to midseason
The new culinary show follows season three MasterChef Canada-winner Mary Berg as she preps dishes inspired by loved ones.
Super Bowl simsub ban reversed in USMCA
The new trade agreement states that Canada should rescind the CRTC's contentious ban on simultaneous substitution of Canadian ads during the Super Bowl.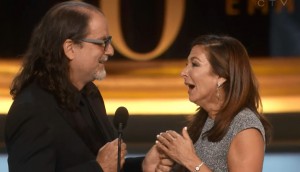 Emmys on CTV buck U.S. viewership trends
Despite consistent declines stateside, Canadian audiences have slowly, but steadily, gone up for two years.
Gusto's new series focuses on farmers markets
The series will premiere in the 10 p.m. spot, when the specialty net aims to grab east and west coast viewers.