Articles Tagged 'Bell Media'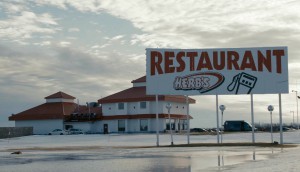 Top creatives, truckers to select Carte Blanche winners
The annual OOH contest issues its call for entries.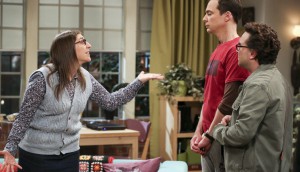 Big Bang is back on top: Numeris
Sheldon, Leonard and the gang came back with a vengeance after several weeks of being upstaged by big event television.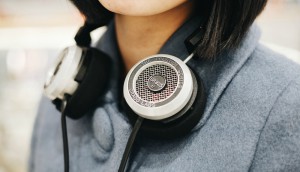 What iHeartMedia's Chapter 11 filing means for Canada
Bell Media's licensed brand continues unabated by the debt problems plaguing IHeartMedia.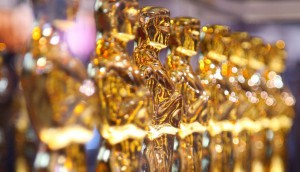 The Oscars take the week: Numeris
Despite drops from last year, the ceremony still out-performed powerhouses like Big Bang and Young Sheldon.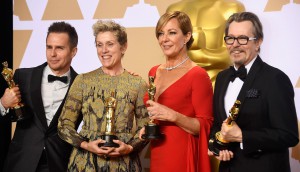 Oscars ratings drop in Canada, too
Overnight data shows the drop in Canada is nearly equivalent to that in the U.S.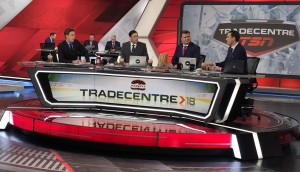 Trade deadline draws NHL fans to TSN's channels
A 10-hour broadcast drew 1.8 million viewers overall and found more younger viewers than last year.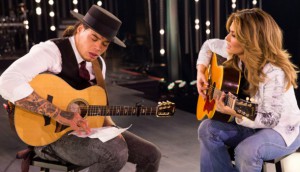 ICYMI: The Launch goes global
Plus, new stand-up specials are coming to Crave, and Sportsnet bolsters its radio talent.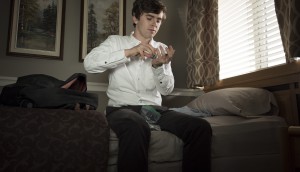 The Good Doctor makes good: Numeris
The drama managed to garner a higher national AMA than Saturday and Sunday's Olympic broadcasts.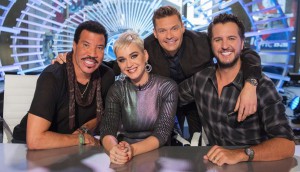 CTV brings back 'American Idol'
The rebooted singing competition will anchor CTV Two on Sundays and Mondays.
The Super Bowl takes the week: Numeris
Pre- and post-game coverage generally out-performed the big game regionally.
Bell Media revenues down 1.3% in Q4
Ad dollars declined 4.4% in the last three months of the year.
The Good Doctor's good week: Numeris
City's Grammy broadcast performed well in most markets, but CTV's medical prodigy takes the top.
Inside SnackableTV's ad and content plan
Mike Cosentino talks audience, ad integrations and content strategy on Bell Media's latest offering.