Articles Tagged 'Bell Media'
Bell Media goes all-out for Love Island promo
CTV is hoping it's got a new "show of the summer" on its hands – and it's supporting it with a robust paid and experiential media campaign.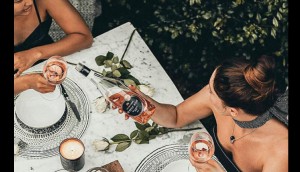 Jacob's Creek to sponsor CTV's Love Island Aftersun
The Australian winemaker is focused on strategically finding its demo where they want a drink the most.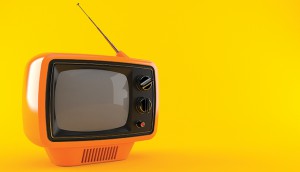 Fall TV: What's new and next in ad opps
They say content is king. But it's about much more than just the shows. Network execs break down changes being made in the ad buying process.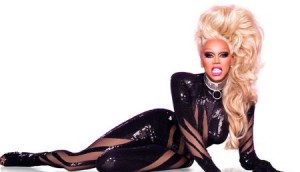 Canadian version of Drag Race coming to Crave
Through a multi-faceted deal, Bell Media and OUTtv have also acquired previous and upcoming episodes of the hit U.S. reality series.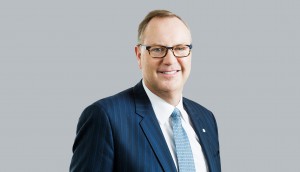 George Cope set to retire from Bell
The longtime CEO is retiring in January 2020 and will leave the company in the hands of current COO Mirko Bibic.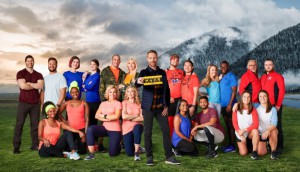 The Amazing Race Canada hits a high for sponsors
The new season will also feature the return of Bell Media's Super Pods.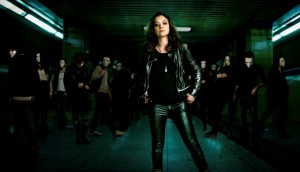 ICYMI: New board members at COMMB, Orphan Black returns (in audio)
Plus, production begins in Toronto on new CTV medical drama, Transplant.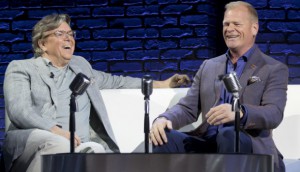 Upfronts '19: Mike Holmes moves to Bell Media
New series starring renovation expert Holmes are headed to both the main CTV network and the rebranded CTV Life specialty.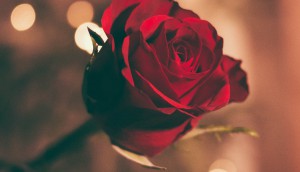 Upfronts '19: Bell Media inks romantic new movie deal with Harlequin
A slate of 20 made-for-TV movies will come to the soon-to-be rebranded CTV Drama.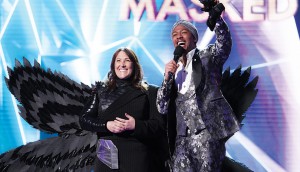 Upfronts '19: CTV, CTV Two release schedules
Wednesday is all new shows, while Thursday is returning shows with an all-new feel.
Upfronts '19: Bell Media finalizes specialty rebrands
The company has officially unveiled the CTV Life, Comedy, Sci-Fi and Drama Channels.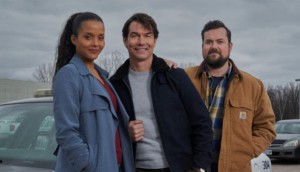 Upfronts '19: CTV, Discovery and more unveil Canadian pickups
New series coming to CTV include docuseries Pop Evolution and dramas Albedo and The Transplant.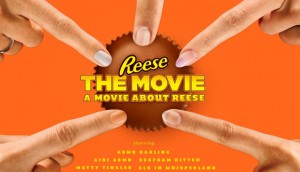 Hershey goes fully cinematic to promote new ASMR film
It's a Requiem for a Peanut Butter Cup: Hershey's unique new film is getting the Hollywood treatment with its media plan.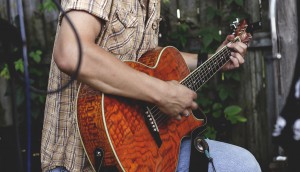 Bell Media merges country radio brands
The re-branding will see a new name and look given to 13 local stations across the country.