Articles Tagged 'Bell Media'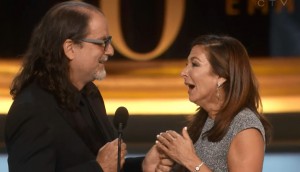 Emmys on CTV buck U.S. viewership trends
Despite consistent declines stateside, Canadian audiences have slowly, but steadily, gone up for two years.
Gusto's new series focuses on farmers markets
The series will premiere in the 10 p.m. spot, when the specialty net aims to grab east and west coast viewers.
Astral announces Campsite partnership
The partnership will see the Bell Media OOH division add hundreds of digital properties to the ad tech company's open exchange.
Amazing Race Canada approaches two million: Numeris
For the fifth straight week, Race made audience gains.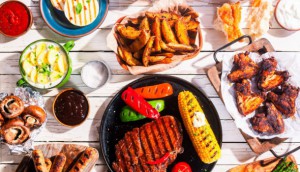 The 'Ancestry' of Gusto's new cooking series
Gusto Worldwide Media, Ancestry and Bell Media have partnered on a 16-part series featuring cuisine inspired by people's genetic backgrounds.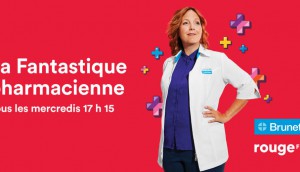 Brunet sponsors ad-free radio broadcast
The Quebec pharmaceuticals brand will integrate into episodes of the new drive-home show Véronique et les fantastiques.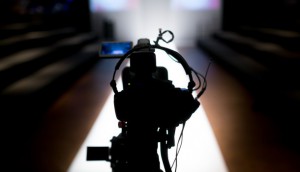 How CRTC's GLR decisions will affect broadcasters
Programs of national interest (PNI) expenditure for English-language broadcast groups will now be based on historical spend, up from 5% of revenues.
Amazing Race Canada's audience keeps growing: Numeris
Plus, Global's Big Brother pulled into second place.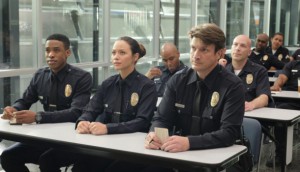 CTV finalizes fall premiere dates
Plus, despite Roseanne's sudden cancellation, CTV has a series in its place.
Buyers talk life after Big Bang
While the loss of Canada's top TV show is significant, CTV can remain king of ratings, say TV buyers.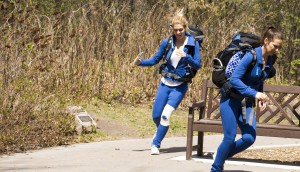 Amazing Race Canada makes gains: Numeris
Now on a four-week streak, it pulled farther ahead of America's Got Talent.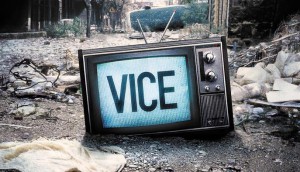 Bell Media becomes Vice Media's broadcast partner in Canada
A new long-term deal sees Vice content come to CraveTV and linear channels.
Bell Media banks on podcasts as it expands distribution
With the company's podcasts now on Spotify, Rob Farina tells MiC it's time to look at the potential of podcasts becoming a serious revenue driver.