Articles Tagged 'Bell Media'
Sportsnet, TSN finalize regional hockey schedules
The two networks will split coverage for most of Canada's teams – but after a big year for basketball and tennis, other sports are nipping at hockey's skates.
Bell Media ups Shannon Wells
A year of changes in Bell Media's OOH and Quebec sales divisions have led to a promotion for the media sales veteran.
Bianca Andreescu makes more tennis history
The teenage tennis champion gave TSN a ratings boost that left Canadians wondering what our national sport really is.
Justin Stockman to lead brand partnerships at Bell Media
The former VP of premium SVOD and OTT takes the role VP of brand partnerships and client strategy following the departure of Alyson Walker.
Bell adds Crave to its TIFF marketing mix
With the doc Once We Were Brothers premiering, the vertically integrated company is sprinkling the festival with nods to its SVOD.
Nathalie Cook returns to TSN as VP
Cook, who spent three years as president at Cimoroni & Company, will oversee production and digital strategy at the sports network.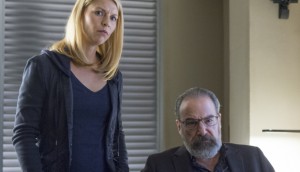 Crave gets exclusive rights to Homeland
Prestige series have become a key part of the streamer's audience strategy.
Bell Media partners with Kraft Heinz to play across Canada
Kraft Heinz Project Play, a sporting initiative to improve facilities in Canadian communities, now in its eleventh year.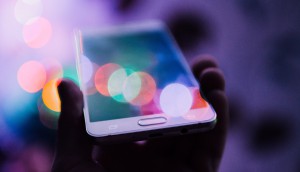 Index Exchange, Bell, Omnicom partner programmatically
The new partnership will make instream video available, keeping in tune with heavy video ad-spend trends.
Ad revenue, new subscribers drive BCE Q2 growth
Company achieved its fourth consecutive quarter of growth.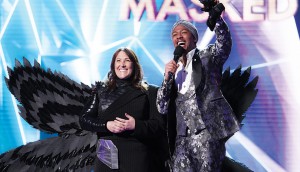 Fall TV: CTV announces premiere dates
Big changes have come to the network on Wednesdays and Thursdays.
Bell Media to acquire V, Noovo
The deal marks Bell Media's first move into French-language conventional TV and includes ownership of ad-supported VOD Noovo.ca.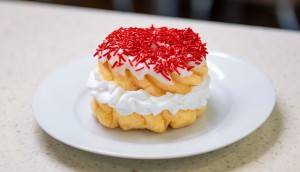 Tim Hortons ups media spend for Special Olympics program
For its second year supporting the Global Day of Inclusion, the QSR is looking to drive awareness with paid media (and a donut).
Bell Media goes all-out for Love Island promo
CTV is hoping it's got a new "show of the summer" on its hands – and it's supporting it with a robust paid and experiential media campaign.