Articles Tagged 'Bell Media'
Competition shows rule CTV summer lineup
The Amazing Race Canada returns alongside a new series starring funny woman Amy Poehler, who gets crafty in her new competitive DIY show Making It.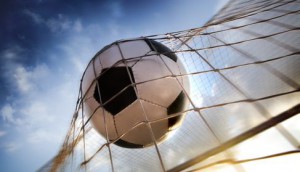 Coca-Cola takes title sponsorship for FIFA
The last tournament took in an average of 1.7 million viewers, and audiences have been on the upswing since 2010.
Competition Bureau rejects Corus' sale of Historia, Series+
The Commissioner of Competition did not approve the transaction, which was valued at around $200 million.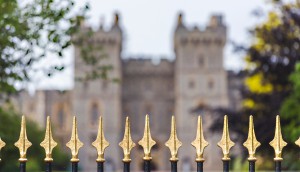 Who won the Royal Wedding broadcast battle?
The broadcast reached millions of Canadians across a number of different networks.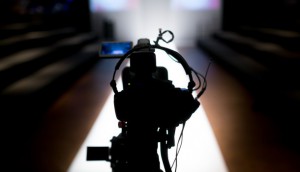 Layoffs confirmed at Bell Media
The company cited financial pressures within the broadcasting industry as a result of the eliminations.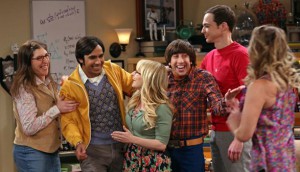 The Big Bang Theory keeps top spot: Numeris
The comedy and its prequel Young Sheldon couldn't be beat in any anglophone market across Canada.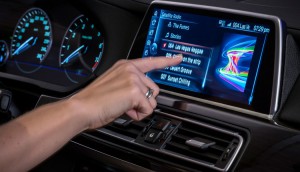 Will we be driving ads one day? DPAA summit takeaways
Plus, is programmatic OOH really programmatic? Does the distinction even matter?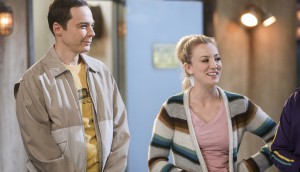 Sheldon stays on top: Numeris
The Big Bang Theory and its prequel captured the attention of every Anglophone market in Canada.
Supreme Court to hear Bell Media's simsub appeal
Canada's top court said the appeal gives it an opportunity to consider judicial review of actions taken by administrative bodies like the CRTC.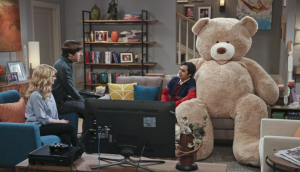 The Sheldon Cooper duo takes the week: Numeris
The comedy is set to close out the year with a near-undefeated season.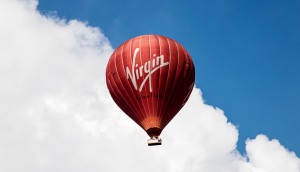 Virgin Mobile, CTV take the top: Media Monitors
The mobile service provider barely edged out second-place finisher Lowe's.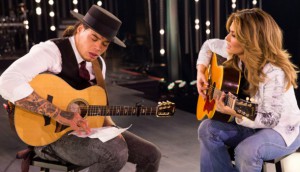 CTV will bring back The Launch
Songs released through the show have now garnered a total of around 12 million streams online, according to Bell Media.
ICYMI: AutoTrader expands TRFFK
Plus, new unscripted series from CBC and Gusto.
Ad revenues decline, but subscribers up for Bell Media in Q1
Bell Media's operating revenues dipped slightly to $749 million in Q1 as overall growth in subscriber revenues offset declines in the ad market.