Articles Tagged 'Bell Media'
Overnights show Grey Cup audience increased
After seeing a decreased AMA last year, the CFL's big game draws 4.3 million on TSN and RDS.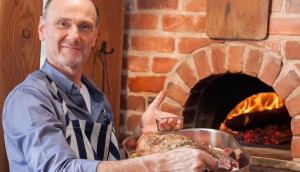 Gusto announces its holiday schedule
Michael Bonacini and Jamie Oliver lead the food channel's December/January lineup.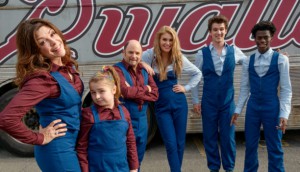 ICYMI: Who's heading the newest Crave original?
Plus, iQ Business Media makes an acquisition, and the Canadian Online Publishing Awards announces its winners.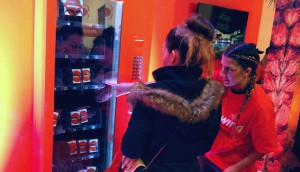 Spotted! Sunwing makes Black Friday a bit orange
Contests and bathing suits fill a Toronto pop-up that vies for Black Friday bargain hunters.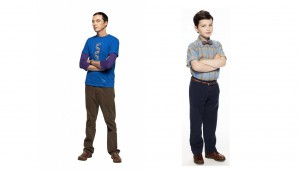 The Sheldon Cooper combo wins again: Numeris
Young Sheldon continues to be nearly as successful as its Big Bang predecessor.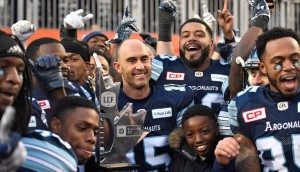 CFL division finals draw larger audiences
Viewership was up 19% nationwide, with stronger showings in the winning cities of Toronto and Calgary.
More than 40 laid off at Bell Media
Production and post-production positions were let go, along with several on-air hosts and journalists.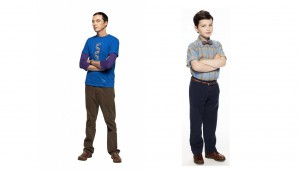 Big Bang double header takes the top: Numeris
Young Sheldon also came back with a (smaller) bang to knock The Good Doctor out of second place.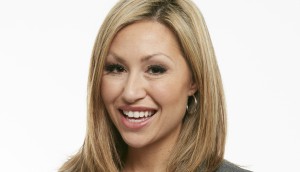 iHeartRadio names new content, marketing lead
Taylor Jukes takes on a new role overseeing marketing and original content.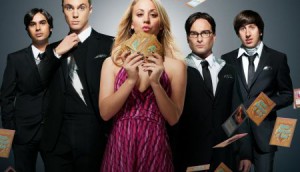 Big Bang makes gains: Numeris
The CTV comedy took the top spot in the nation again, but The Good Doctor continues to gain on it.
Bell Media revenue stable in Q3, but TV still a challenge
CEO George Cope said there is more work for Bell to do to maximize ad dollars through strategic placement.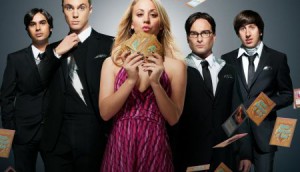 Big Bang maintains the top spot: Numeris
CTV's most popular comedy once again held the top spot, but with its average audience dipping slightly for the second week in a row.
ICYMI: CTV to air ad-free Tragically Hip doc tonight
Plus, a new kids' content deal at Corus and Rogers' Kiss Radio gets interactive in B.C.
Bell Media to acquire Historia and Series+ from Corus
The total cost of the transaction, which is still subject to approval from the CRTC and the Competition Bureau, is pegged at around $200 million.