Articles Tagged 'Bell Media'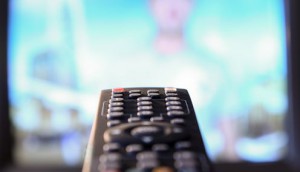 Upfronts 2018: The takeaways
From automation in TV buying to a slew of social series, here's what we took away from this year's Upfronts.
ICYMI: Ads.txt adds mobile support
Plus, Thursday Night Football gets a new look, Postmedia outsources Calgary printing and Letterkenny heads to Hulu.
CTV gets The Beaverton, Jann Arden and more
A total of 42 new and returning series will hit the airwaves, including Cardinal, Corner Gas Animated and the annual Canada's Walk of Fame ceremony.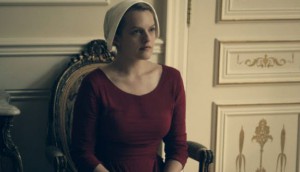 Bell Media to rebrand four specialty nets
Plus, two new ad-supported VODs will hit the market.
Bell Media enters content partnership with WatchMojo
The agreement will see the media co. represent inventory for the video content producer and publisher in Canada.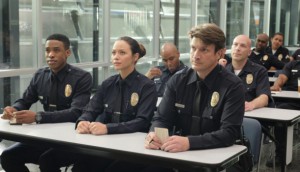 Bell Media unveils conventional, specialty pickups
Leading CTV's drama acquisitions is ABC's The Rookie and CBS' Magnum P.I. reboot, while the media co also revealed additions to its specialty channels.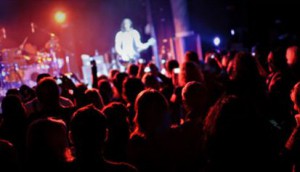 ICYMI: Marketing Awards winners and more
Plus, Corus and Bell call it quite on the Series+ and Historia deal.
NCIS wins the week: Numeris
Plus, the Royal Wedding scored big in certain regions.
Competition shows rule CTV summer lineup
The Amazing Race Canada returns alongside a new series starring funny woman Amy Poehler, who gets crafty in her new competitive DIY show Making It.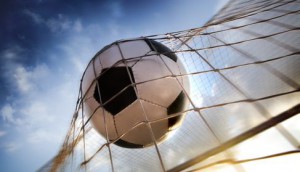 Coca-Cola takes title sponsorship for FIFA
The last tournament took in an average of 1.7 million viewers, and audiences have been on the upswing since 2010.
Competition Bureau rejects Corus' sale of Historia, Series+
The Commissioner of Competition did not approve the transaction, which was valued at around $200 million.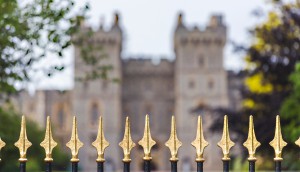 Who won the Royal Wedding broadcast battle?
The broadcast reached millions of Canadians across a number of different networks.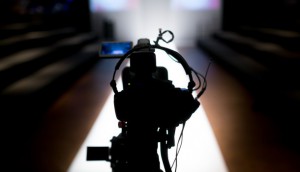 Layoffs confirmed at Bell Media
The company cited financial pressures within the broadcasting industry as a result of the eliminations.