Articles Tagged 'Bell Media'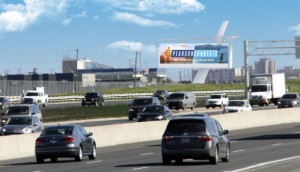 Astral takes off at Pearson
The new digital billboards will target travellers on their ways into and out of the city, with an estimated 800,000 daily impressions.
Bell Media revenue up slightly in Q2
Advertising and subscription revenues were up in the quarter, helping to offset increased operating costs.
Bell offers up new solution, asks CRTC to reverse simsub ban
Accompanying the application was a Bell Media-commissioned report arguing the decision has already cost the Canadian economy an estimated $158 million.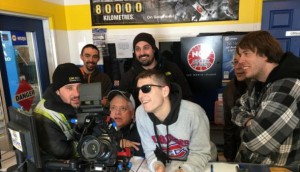 Discovery unveils new season sked
The Bell Media-owned specialty has set the premiere date for new Canadian original Last Stop Garage and scripted series Frontier.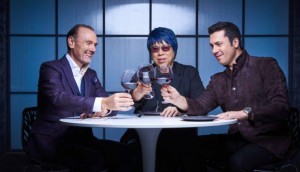 MasterChef Canada heads to season five on CTV
The culinary series received the greenlight on the back of robust ratings, drawing 1.4 million viewers to its season four finale episode.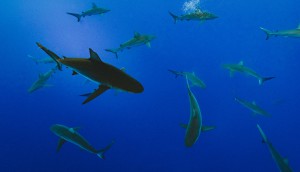 Discovery scores with shark swim-off
Sunday night's Phelps vs. Shark was the highest-rated Shark Week program for the past three years.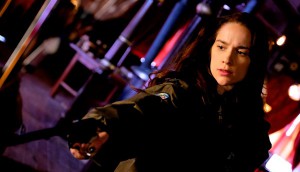 Wynonna Earp renewed at Space
Season three will hit the channel in 2018.
DAZN launches in Canada
The on-demand service will begin with airing all live NFL games in the 2017/18 season.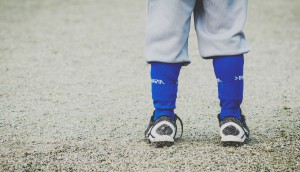 Kraft Heinz Project Play returns for year nine
Kraft Heinz's Joanna Milroy on how consumer behaviour shifted the program's promotional timing.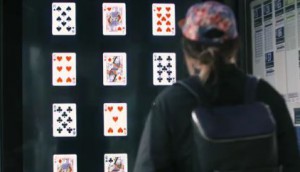 ICYMI: New detective drama on Bravo, plus Iris OOH winners
In case you missed it: Bell Media has announced a new detective drama on Bravo, OMAC has named its latest IRIS winners and Outlander is ready to return to W Network.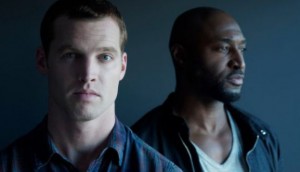 19-2 moves to CTV for final season
Season four of the police procedural will bow on CraveTV ahead of its broadcast premiere date.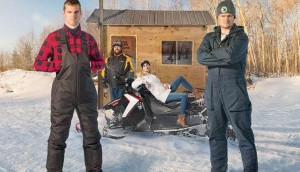 Inside Bell Media's big Letterkenny marketing push
From pop-up shops to social media promos to its very own beer, the campaign for season three has been hard to miss.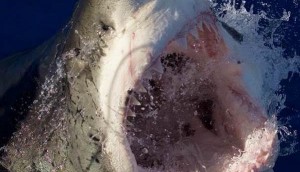 Can Michael Phelps out-swim a shark?
The Great Gold Vs. Great White battle is part of this year's Discovery lineup.
Fall TV 2017: Specialty targeting shifts
While conventional is coming back to its broad audience strengths, specialty is fine-tuning its niche targets.