Articles Tagged 'Bell Media'
Big Bang wins again: Numeris
Plus, viewership for the first round of the NHL Playoffs beat out last year's audience numbers.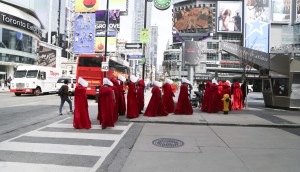 Spotted! Blessed are the meek
Cloaked handmaids caused a stir in some cities.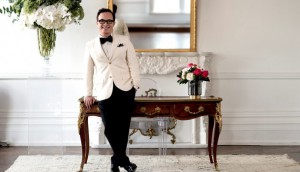 Bell Media says yes to Where To I Do? season two
The inaugural project produced through the companies' original programming pact has been renewed ahead of its season one premiere on Gusto next month.
CTV trio takes the top three spots: Numeris
Plus, Rick's final rant pulls in big numbers.
Hudson's Bay, CTV take the top: Media Monitors
Auto dealers were still the biggest category buyers in both Toronto and Montreal.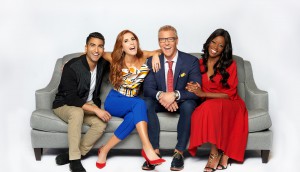 ICYMI: The Goods will go, BNN Bloomberg coming soon
Plus, Private Eyes will return May 27, and Noise Digital has won new business.
Big Bang holds the top: Numeris
Meanwhile, Roseanne's post-premiere viewership numbers fell by more than one million.
Astral launches new digital highway boards in Toronto
The two new OOH faces are located near the city's entertainment district along the Gardiner Expressway.
ICYMI: Jan Kelley's Amazon play, Super Channel's rebrand
Plus, Coachella is coming back to SiriusXM, and CP24 is getting a new breakfast host.
SnackableTV to launch interactive comedy series
Jokeoff is a bracket-style elimination series that sees comedians compete for best gag.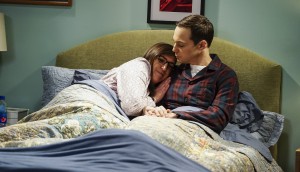 The Big Bang Theory comes back strong: Numeris
Roseanne also debuted with a bang, taking nearly three million viewers.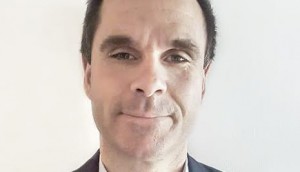 Bell Media appoints new director for combined French TV sales
The media co. will combine sales teams for its French-language specialty and RDS channels into a lone sales outlet for Toronto.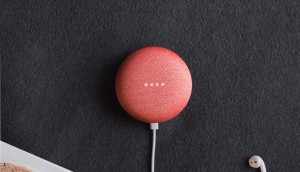 Bell Media experiments with audio on Google Home
VP of digital Barbara Escoto says using voice tech is part of the company's efforts to reach its audience in more contexts.