Articles Tagged 'Bell Media'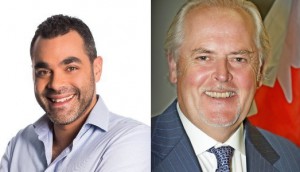 People Moves: CRTC, iProspect and more
Plus, a new senior director at Quebecor and a promotion for a Bell Media radio veteran.
ICYMI: Digital certification reveals La Presse+ reader engagement
Plus, TMN Go is making movies available offline for subscribers, and several groups have appealed a controvesial CRTC decision.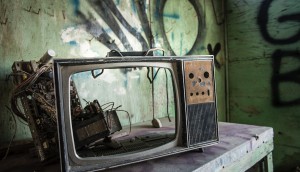 Fall TV: What's all the complaining about?
Media industry experts air their grievances. Broadcasters respond.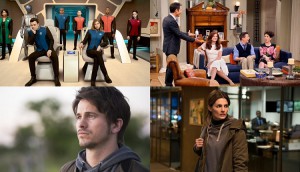 Four trends from the 2017 upfronts
Brand safety was the key buzzword of the week, with broadcasters across the board saying pricing is expected to go up this year.
Bell Media goes big for new digital screen
Astral Out-of-Home has converted the board above the old Hard Rock Café at Toronto's Yonge-Dundas Square.
Upfronts 2017: Bell adds more NFL, Lennox remains optimistic on Super Bowl overturn
CTV Two will begin airing Thursday night football games this fall.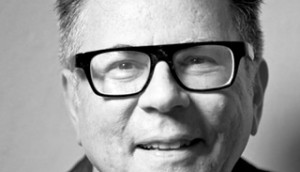 Wow Unlimited to acquire ad-supported channel from Bell Media
If approved, the channel will be rebranded as Wow and focus on children and youth programming.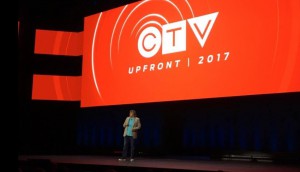 Upfronts 2017: Inside Bell Media's feel-good schedule
Execs from the media co weigh in on how This is Us set the tone for programming 2017/18.
Upfronts 2017: CTV goes for shows with heart
Bell Media is leaning heavily on family and heart with its new schedule, looking to recreate the success of This is Us and away from the military show trend.
CTV expands its local news coverage
Six new regional stations will add localized versions of CTV News at Five.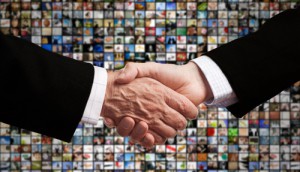 Upfronts 2017: Bell Media makes a trio of specialty pickups
Superman prequel series Krypton will launch next year on Space, while the media company also bought two new shows for Bravo.
ICYMI: Jay and Dan team with Tim's, Rogers Media gets patriotic
Plus: Seagram Cider signs three-year deal with Boots and Hearts Country Music Festival and Bravo to premiere a drama spoofing daytime talk shows.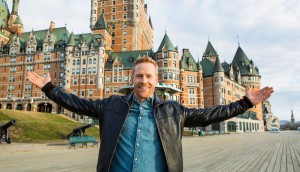 Five brands signed on for the next Amazing Race Canada
Chevrolet and BMO are back for the next season of the popular CTV show alongside a few new brands.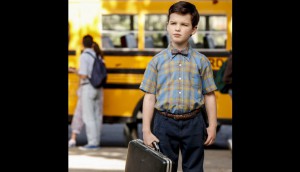 Bell Media unveils L.A. Screenings pickups
The 13-title acquisition roster, compared with eight last year, includes The Big Bang Theory spinoff Young Sheldon.