Articles Tagged 'Bell'
TV advertising strong, but media still flat for Bell in Q1
While radio advertising was down, there were significant upticks in specialty viewership and year-over-year growth in TV advertising.
Bell files $150M damages claim against Quebecor
Bell argues that Quebecor tried to damage its reputation through a series of misleading and defamatory statements.
CRTC orders TVA Sports back on for Bell customers
Quebecor said it would abide by the order but reiterated its stance that there is a "dramatic imbalance" in the royalties paid to specialty channels.
TVA Sports carriage battle goes to Gatineau
According to Bell, around 425,000 households were affected by the pull last week.
Quebec carriage dispute heading to the CRTC
TVA Group will be required to "show cause" as to why the CRTC should not suspend its broadcasting licence at next week's hearing.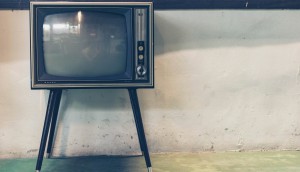 TVA Sports goes dark for some Quebec viewers
Quebecor went ahead with the threat despite receiving a pair of letters from the CRTC urging both sides to come to a swift resolution.
Bell, Quebecor carriage dispute escalates
Quebecor is reportedly set to pull its TVA Sports channel from Bell TV at 7 p.m today, coinciding with the first game of the NHL playoffs.
Bell asks its telco customers to get more personal
Social media reaction to the request have been negative, but Mindshare's Sarah Thompson says such first-party data is increasingly vital.
Spotted! Bubbly, beauty and brand activations at TIFF
Air France and L'Oreal Paris are bringing glamour to the red carpet, while Bell and No Frills are bringing fans closer to the films.
Bell shoots to the top in Toronto and Montreal: Media Monitors
The company's internet, TV and mobile services dominated in both cities.
Bell takes Toronto, CTV tops Montreal: Media Monitors
Shoppers Drug Mart also upped its radio buy in both cities.
Bell courts gamers with e-sports sponsorship
The telco used a recent Red Bull tournament to showcase its fibre internet product.
TSN, RDS kick off World Cup with digital offerings
TSN Direct and RDS Direct come ahead of the soccer tournament in Russia.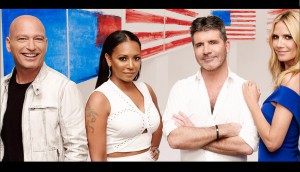 City announces steamy summer schedule
The schedule features favourites like the Bachelorette and Bachelor in Paradise alongside new dating show The Proposal, premiering June 18.