Articles Tagged 'Big Brother Canada'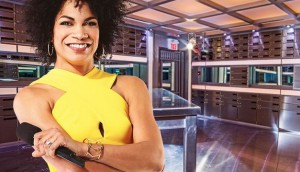 Wendy's returns, six more join as sponsors for Big Brother
Leon's will take over from The Brick as the grand prize furniture sponsor.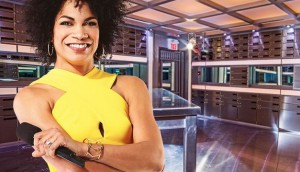 Six new sponsors for Big Brother Canada
Air Transat will join The Brick as a grand prize sponsor.
Global brings back fall favourites for mid-season
It will only introduce one new show, and will also use Facebook to live-stream the premiere of Mary Kills People.
Corus announces return of Big Brother Canada
The show will return to Global during the 2018 broadcast season.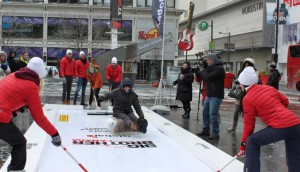 Spotted! Corus brings human curling to the street for Big Brother Canada
A March break stunt at Toronto's Yonge-Dundas Square promotes season five of the show on Global Television.
Big Brother Canada rises in season four
The reality show on Global has seen a 7% increase in 2+ ratings over its third season, with the addition of international houseguests and a solid social presence.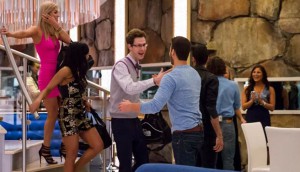 Big Brother Canada posts premiere growth
The show's Wednesday night opener was watched by just under one million viewers.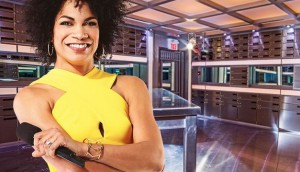 The brands filling Big Brother Canada's house
Houseguests are set for furniture and laundry as sponsor announcements roll out for season four of the show.
ICYMI: Grease is the word, Big Brother Canada returns
In case you missed it: Grease: Live drew big numbers, Big Brother Canada is back in March and SiriusXM is all about the Super Bowl.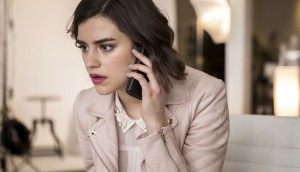 2015 Digi Awards finalists announced
Carmilla, Animalogic, MsLabelled (pictured) and Murdoch Mysteries: Infernal Device were among the projects nominated.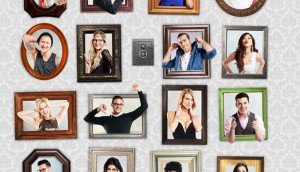 Big Brother Canada returns to over one million viewers
The reality show debuted across Global and Slice on Monday.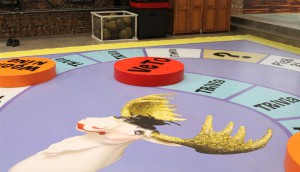 Big Brother sponsors join the house
Details on how seven brands are taking part in the reality competition show.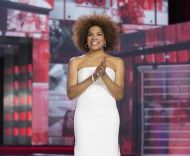 Big Brother Canada season two finale draws 1.1 million
The reality series almost doubled its numbers from last year's inaugural season finale on Slice.