Articles Tagged 'Bleublancrouge'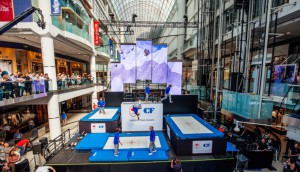 Why Cadillac Fairview is teaming up with the Olympics
Company SVP of marketing Jason Anderson on why the unusual sponsorship deal matters.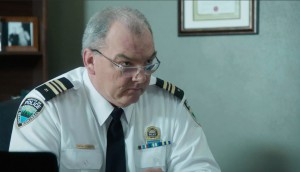 Toyota axes ad breaks for cross-platform campaign
Capitalizing on the massive popularity of French police drama District 31, the Quebec Toyota Dealers Association is sponsoring an extra-long season premiere.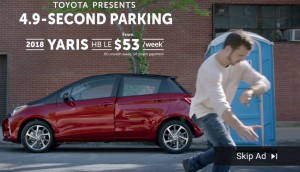 Toyota's blink-and-you'll-miss-it ad
The Association of Quebec Toyota Dealers is playing with YouTube's the "skip ad" button in its new super-short ad.
Spotted! A billboard that sniffs spliffs
To mark Canada 150, as well as one year until the nationwide legalization of cannabis, smoking accessory store Prohibition used an interactive billboard to trigger Tweets.
Vice staffs up media, Virtue teams
The media company has hired a new VP to its media team and is officially launching the creative services arm in Canada.
Spotted! Ubisoft turns your phone into a sword
How the company used mobile tech and social community building to promote a new game to a mass audience.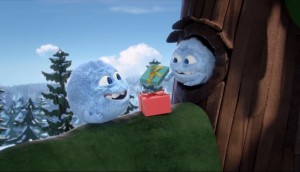 Cadillac Fairview launches largest ever campaign
The company is focusing on fewer, more impactful activites to bring joy to its malls this holiday season.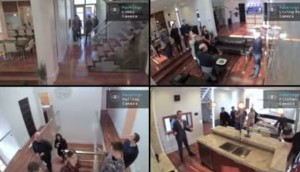 Spotted! Ubisoft hacks an interactive home
The game maker hosted fans at an interactive home tour, then invited online users to tamper with the results.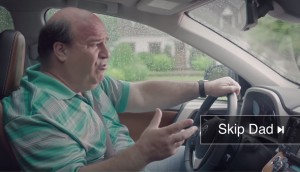 Toyota urges millennials to skip its newest ad
When it comes to skipping pre-roll ads, the Association of Quebec Toyota Dealers has decided to embrace the trend rather than fight it.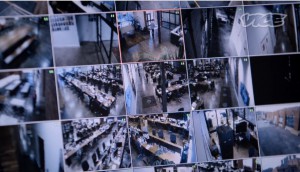 Ubisoft spies new doc with Vice Canada
The new two-part branded series seeks to reach a male millennial audience that over-indexes on ad-blockers.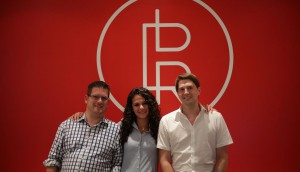 Bleublancrouge bolsters programmatic team
National wins have led the agency to add three new hires, including a director of digital media and programmatic.
Space hits play on branded content
Ubisoft's Assassin's Creed Unity game is getting its own 30-minute special on the channel's Innerspace show.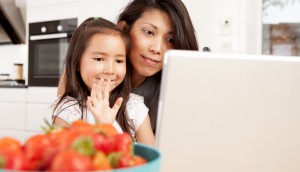 Bleublancrouge calls on TubeMogul for programmatic video
The deal with the programmatic video company brings the agency a step closer to linking TV and digital video planning.