Articles Tagged 'Blue Ant Media'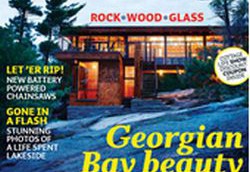 Cottage Life Media adds to its western presence
The Blue Ant Media-owned company is rebranding Cottage magazine and launching the Edmonton Cottage Life and Cabin Show next spring.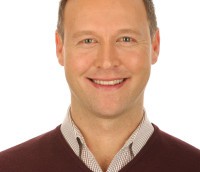 Blue Ant shares branded content success story
At the Havas Collaborative Alliance, Blue Ant Media's Ryan Fuss effuses about the power of partnerships and his company's success working with Starcom, Cheil and Samsung.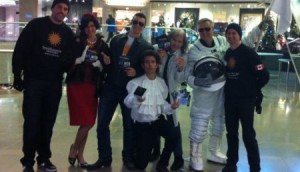 Spotted! Blue Ant Media gets historical for Smithsonian
The media co is bringing people and items that can be found at the Smithsonian to life to promote the launch of the channel of the same name in Canada.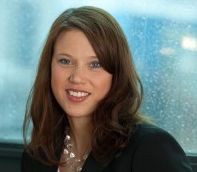 Blue Ant Media hires CFO
Cynthia Schyff is joining the company in the role, starting on Nov. 4.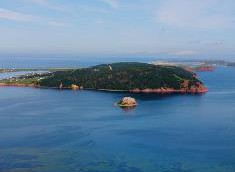 Smithsonian Channel launches fall programming
The Blue Ant Media specialty service will debut on Nov. 13 with a programming preview online on Oct. 30 (aerial doc series Canada Over the Edge pictured).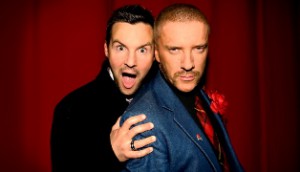 Cottage Life takes on Cabin Pressure
Colin and Justin's Cabin Pressure, the latest addition to the Blue Ant Media specialty channel's lineup, follows the design duo to cottage country as they transform their new rustic digs.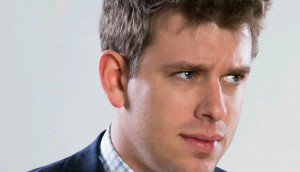 YouTube film festival to launch in November
Buffer Festival founder and YouTube content creator Corey Vidal talks to MiC about the event, whose sponsors include Contiki, Canon and TIFF.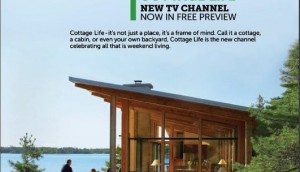 Cottage Life promotes with burgers
Blue Ant Media's EVP of marketing Jamie Schouela tells MiC about the launch campaign for the channel, which includes a Webers hamburger giveaway in Ontario.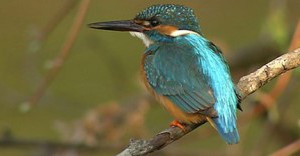 Smithsonian Channel launching in Canada
Blue Ant and Smithsonian Networks are launching the channel, which will be commercial-free but offer advertisers sponsorship and content marketing opps.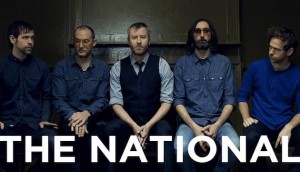 Aux partners with Samsung on anniversary issue
The Blue Ant Media-owned digital music magazine will work with the brand on an eight-part branded content series, profiling emerging global artists.
Blue Ant Media hires Shaw marketing VP
Jamie Schouela will be joining the media co as its executive VP of marketing and communications beginning next week.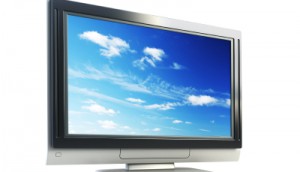 Cottage Life begins production on new series
The Blue Ant Media-owned digital specialty channel has greenlit seven new series including My Retreat and Selling Big.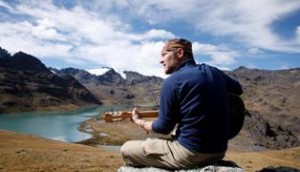 Travel + Escape launching Survivorman 10 Days
The eight-episode series will see Les Stroud travel to harsh, remote locations to survive with few resources for 10 consecutive days.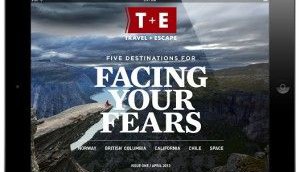 Travel+Escape launches a digital magazine
The Blue Ant Media-owned publication, which debuted with two issues, will offer traditional magazine ads as well as branded content opportunities.