Articles Tagged 'BMO'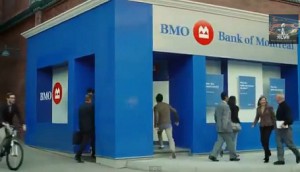 Finance takes Toronto, Montreal: Media Monitors
BMO was the top buyer in Toronto, while the category overall took Montreal's radio airwaves.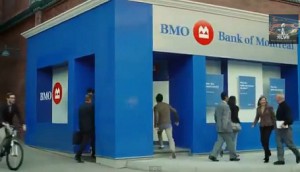 BMO lands on top: Media Monitors
Meanwhile, Bell Mobility topped the Montreal charts.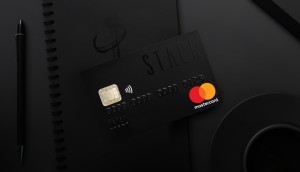 Vice unveils refreshed money vertical sponsored by Stack
The new fintech company will sponsor the next iteration of Vice's Money platform, previously sponsored by BMO.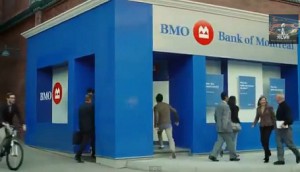 BMO and CTV hold the top: Media Monitors
The bank increased its buy in Toronto, while the channel kept its hot streak alive in Montreal.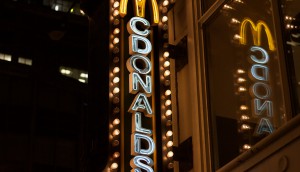 McDonald's and BMO take the top: Media Monitors
BMO held the Toronto top spot while McDonald's jumped two spots in Montreal.
BMO takes Toronto: Media Monitors
Meanwhile, Just For Laughs increased its buy in Montreal to promote its upcoming festival.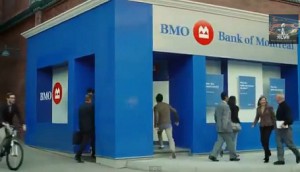 BMO takes the top: Media Monitors
Car and truck dealer associations also dominated Toronto and Montreal.
BMO rises to the top: Media Monitors
In Montreal, a number of new advertisers made their way to the charts.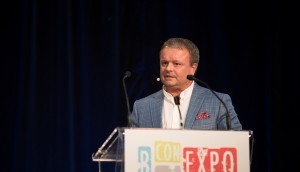 How BMO found its millennial sweet spot with Vice Media
One of the bank's top marketers offers a look at how its partnership with Vice Money came to life.
Spotted! BMO banks on wishes
For its bicentennial, the brand has unveiled a 17-foot "wish fountain" that merges the digital and physical world.
BMO and Vice talk money with new vertical
The financial company is targeting millennials with its sponsorship of Vice Money.
ICYMI: Modi Media pacts with Innovid, Facebook shutters desktop exchange
In case you missed it: Facebook to close down FBX, OMAC has launched a bilingual resource site and there are some new tweeting modifications from Twitter.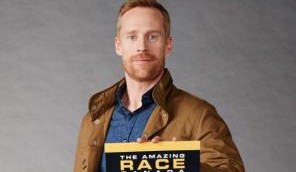 Hotels.com and MEC sign on for Amazing Race Canada
The two new sponsors join three returning partners as the show prepares to launch its fourth season.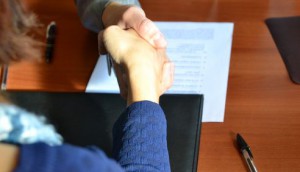 ICYMI: People moves, Twitter's rebrand
In case you missed it: new faces at Maxus Canada, Clear Channel and the CBC, and details on Twitter's rebrand of its publisher network.