Articles Tagged 'Bryan Segal'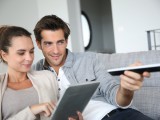 Digital
Mobile
Television
A check-in with players from the measurement, broadcast and media sides on whether the country is any closer to a true cross-platform measurement solution.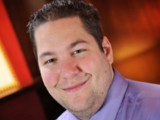 Digital
Mobile
Research
The analytics company's Canadian VP Bryan Segal talks about the new tool, which combines its Media Metrix, Video Metrix and Mobile Metrix offerings into a single platform.


Digital
Research
Kantar Media's Jon Swallen (pictured) and comScore's Bryan Segal discuss trends in display advertising based on studies prepared for IAB Canada.