Articles Tagged 'Canada Media Fund'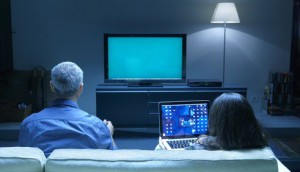 Consumer spending on online video to increase: report
The demand for original content from major streaming services will cause consumer content spending to increase 12.6% annually from 2015 levels until 2020.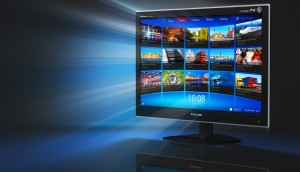 How do Canadians choose what to watch?
A new CMF report found that the majority of Canadians rely on recommendations from friends to discover new content.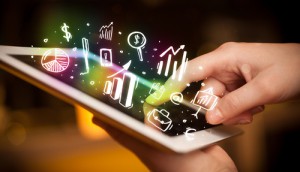 Why freemium content is the better route to digital riches
A new Canada Media Fund report argues the freemium business model works best for digital content creators getting their product into the market.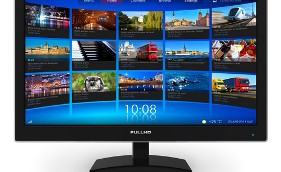 Study: Canadians watch most movies at home in VOD world
A study commissioned by Telefilm, SODEC and the CMF concluded Canadians increasingly prefer to watch TV series to feature films, with most film viewing done via the TV set.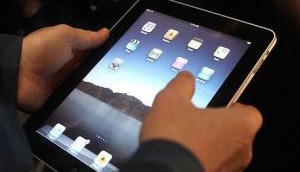 Second-screen strategies change workflow, extend IP life: CMF report
The new second-screen report, released at Prime Time, discusses how audiences can be engaged longer and deeper online, which can lead to monetization opportunities.
Social TV at heart of new viewing ecosystem: report
Broadcasters, advertisers and producers need to align content on companion screens with the "always-on" generation's multi-tasking consumer habits, according to the latest report from Evolumedia Group and the CMF.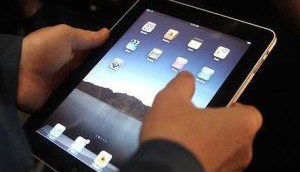 New TV audience measurements needed: report
The report released by the Canada Media Fund notes that audience census agencies must learn to measure traffic generated by multiple content platforms.