Articles Tagged 'Canadian Media Production Association'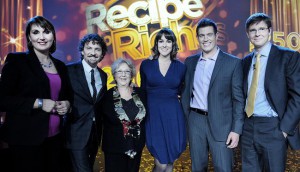 Producers urge regulators to relax rules on branded entertainment
A white paper released yesterday by Canadian producers suggests more clarity and certainty is needed to encourage brands to pursue longer form content.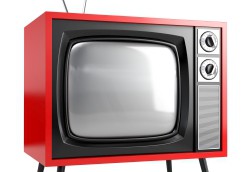 Rogers VP shares vision for pick-and-pay regime
Ken Engelhart, VP of regulatory at Rogers Communications, talks about the potential fallout from this week's Speech from the Throne.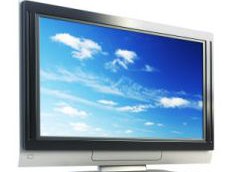 Report: 58% of Canadians have HDTVs, but most don't view in HD
The CTAM report indicates domestic cablecasters face a challenge to convince Canadians with an HDTV set to get an HD set-top box.