Articles Tagged 'Canadian Media'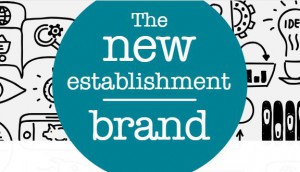 There's more time to get your noms in for New Establishment
The deadline for the brand-side of the awards program has been extended to Friday August 10.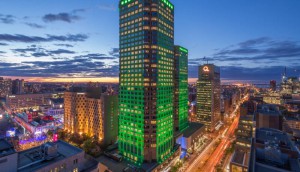 Desjardins puts accounts into review
Current agencies Touche and LG2 will be invited to participate in the RFP.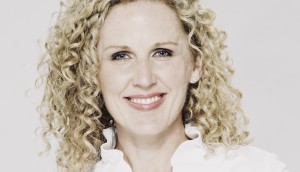 Corus restructures its marketing department
The company's SVP Dervla Kelly will lead a more streamlined marketing and social digital agency department.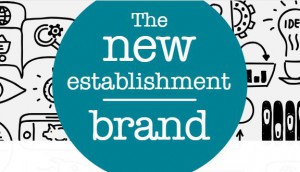 Marketers, make you mark with the New Establishment
There's just over a week left to nominate an extraordinary individual in your marketing department.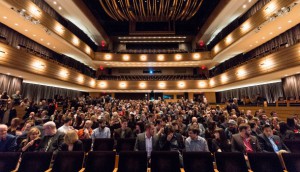 Final stretch for Media Leader of the Year nominations
Nominations for the award will be accepted until 11:59 p.m. on July 13.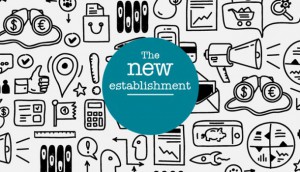 Announcing the New Establishment: Brand
We heard from the media industry, now we want those on the brand side to nominate marketing pioneers.
Cannes 2018: Canada's win count up three Media Lions
Cossette returns to the stage with Touché to claim Silver, while Rethink and BleuBlancRouge take Bronze.
Cannes 2018: Canada bags four data-driven Lions
Creative Data winners FCB/Six, Touche and Cossette Media share secrets on how to win a medal in Cannes.
Jury announced for 2018 MIAs
The panel includes Canadian media, marketing and advertising industry all-stars.
MiC Roundtable: How client-agency relationships are evolving
In part two of our roundtable, attendees discuss how the sensitivity of clients' business plans affects the agency's work, and what tools agencies still need.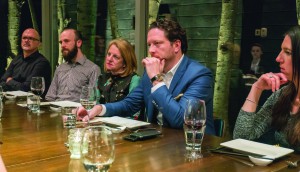 MiC Roundtable: OK media, what's the plan?
As part of our roundtable series, media experts weigh-in on investments in direct-to-consumer tech, brand planning and the age of transparency.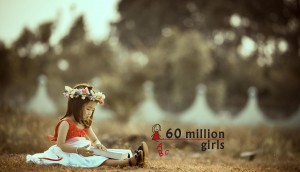 Canada's Young Lions and Young Marketers announced
A look at the Gold-winning work that earned brand and agency staff a trip to compete in Cannes.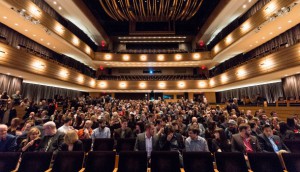 Submit your entries for Media Leader of the Year
The award is open to any top organizational leader within Canada's media agency landscape.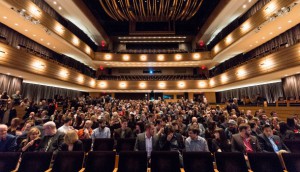 Call for entries: 2018 Media Agency of the Year
There's less than a month left until the first phase of the competition comes to a close.