Articles Tagged 'Canadian Media'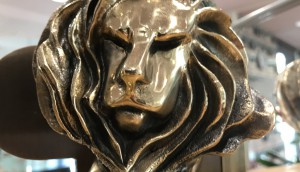 Jurors announced for 2019 Young Lions competition
Meet the industry experts who will decide the winning teams that will represent Canada in Cannes.
Andrew MacLeod takes reins as Postmedia CEO
Paul Godfrey remains on as executive chair of the media co. as part of its previously announced succession plan.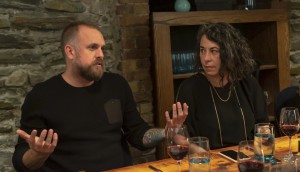 Media Roundtable: What's changing for brands?
Media consolidation, changing audience habits and next-generation competition: how are brands (and media agencies) keeping up?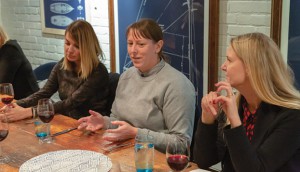 Media Roundtable: Marketing models, measurement and millennials
Top marketers and agency execs weigh in on the pressure to measure what can't be measured, and why targeting millennials is tired.
Media Roundtable: How brands (and their partners) are evolving
Industry leaders hash out how to make the work work for brands, agencies and media companies.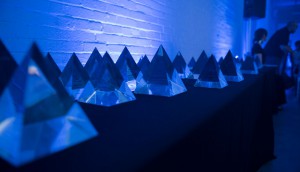 The AToMiC Awards: Commercial finalists revealed
In part two of the shortlist announcements, we look at the collaborative campaigns that are up for a prize.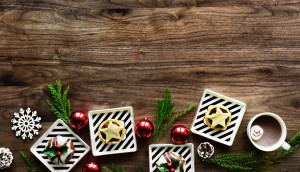 A note to our readers
We will take a short break from publication, resuming Jan. 3.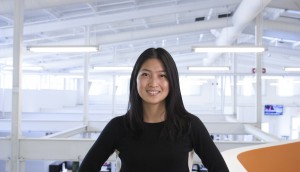 The New Establishment: Janet Xi
The second-ever winner of The New Establishment: Media has impressed bosses and brands with her insights and initiative.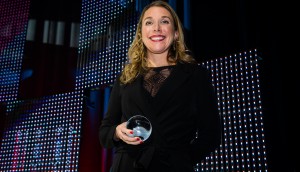 Karine Courtemanche as changemaker
Touché's president wins the Media Agency Leader of the Year title after demonstrating strong leadership chops during the shop's recent restructuring efforts.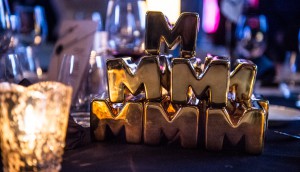 Who took home MIAs Gold in 2018?
Touché and Via Rail were the big winners at this year's gala recognizing innovative media work.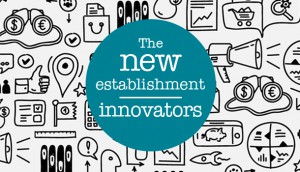 Get your entries in for the New Establishment: Innovators
The final call for entries in this year's program which recognizes mid-career professionals, is here.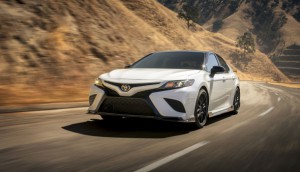 Toyota Canada picks Vision7, The&Partnership
The agencies are partnering again to create a bespoke agency for the automaker's newly consolidated dealer assignment.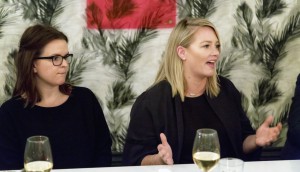 MiC roundtable: Who's on the main stage of content?
As content production ramps up, so do the complications. Our mix of agency leaders, studio heads and marketers discuss how to overcome these new challenges.