Articles Tagged 'Canadian Press'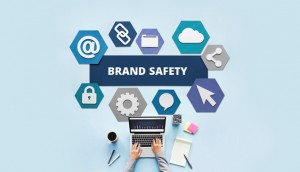 IAB, Canadian Press team up for election season
Sonia Carreno says some guidelines within Bill C-76 "show a major departure from the reality of how online advertising works."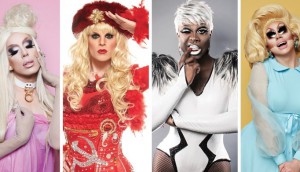 ICYMI: Drag fever hits OUTtv, CP names first female EIC
Plus, season four of Global hit series 'Private Eyes' gets underway in Toronto with some familiar Canadian faces.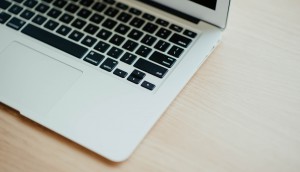 Corus confirms layoffs at Global 640; CP lays off reporters
The majority of layoffs at Global were off-air positions, while CP has seen a number of reporter-editors and admin staff let go.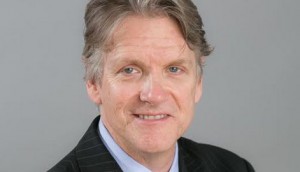 Postmedia hires a VP of content strategy and business development
Scott White is joining the media co from his most recent job as EIC of the Canadian Press.
Tonight's non-paywall strategy
The free daily has beefed up its online offerings, with more content and ad units, in response to the recent surge of digital subscription services.