Articles Tagged 'Canadian Tire'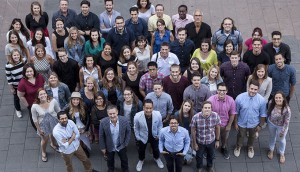 MAOY Gold: Touche's walk-on win
The agency had a banner year, increasing revenue, bringing on new clients and now winning Gold.
Google opens Now prompts to brands
Google's Now cards can be used by retailers to target potential clients more effectively based on app and email activity.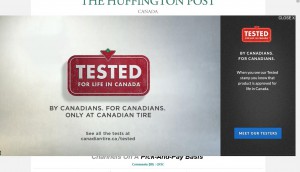 Canadian Tire 'hijacks' AOL sites
The retailer's digital-only ad for its new campaign is taking over pages like Huffington Post Canada.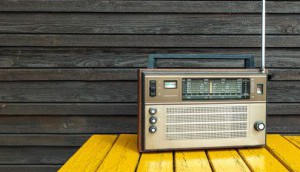 Canadian Tire takes top spot: Media Monitors
The store bought the most radio advertising in Toronto for the week of Nov. 17 to 23, according to the latest report.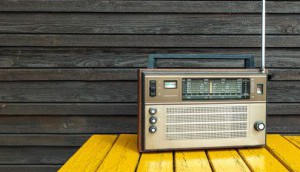 Canadian Tire buys most ads: Media Monitors
The retailer had the most radio advertising time in Toronto for the week of Nov. 10 to 16.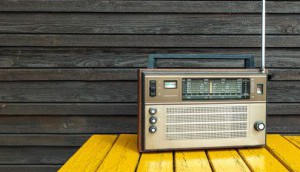 Canadian Tire makes the biggest buy: Media Monitors
The company joined the Toronto radio ad-buying chart in the top spot for the week of Nov. 3 to 9.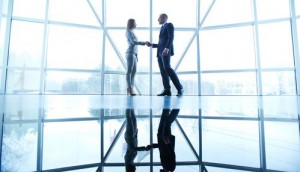 The new media partners
Digital players like AOL and GroupM are increasingly securing deals to reach the masses amidst today's fragmentation.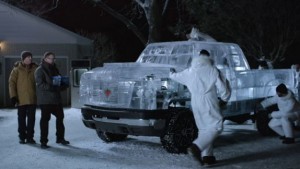 Canada up for six Media Lions in Cannes
The Cannes shortlists for Outdoor, Media, Mobile and Press are out, with zero mention of Canadian work in the latter category.