Articles Tagged 'Cannes'
Cannes announces more awards changes
Renaming Press, giving Digital a Craft Lion and splitting Titanium & Integrated are among the latest changes for 2016.
Screenwriters benefit from Magnum's indulgence
Partnering with Xavier Dolan and Vice's fashion magazine, Unilever is promoting its luxury ice-cream brand to film and fashion lovers.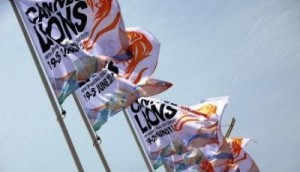 Top Cannes contenders: Media
Cossette's Mike Rumble, SMV Group's Bruce Neve and Pollin8′s Lauren Richards on Canada's best chances for Media Lions in 2014.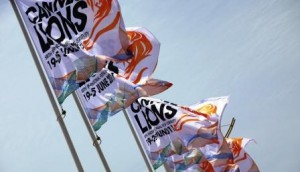 Cannes Lions makes changes to Media award
Festival organizers are replacing Media Agency of the Year with Media Network of the Year.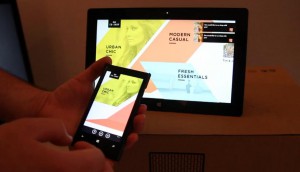 Microsoft Advertising innovates with new ad tech
At Cannes this year, the company unveiled three new technologies, including spandex that acts as a touch-screen and interactive banner ads.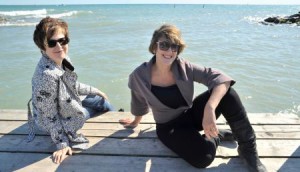 Canada in Cannes: Extreme listening with Swim
Nancy Vonk talks about her consultancy's workshop at the Cannes Festival of Creativity next month, and reveals one listening secret.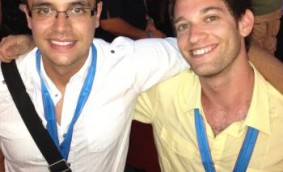 Young Lions and Young Marketers shortlists released
The final three teams in each category will be announced at next week's CMDC conference.
Young Lions and Young Marketers juries announced
The Globe and Mail has released the names of this year's judges for the 2013 competitions.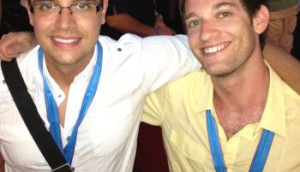 Entries open for Young Lions and Young Marketers
The Globe and Mail has announced the launch of Canada's qualifying competitions for the 60th anniversary of the Cannes Festival of Creativity.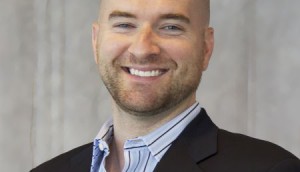 #Changethemodel: Direct-to-consumer initiatives
MediaCom's Kevin Keane on why creating programs that integrate into consumer's daily lives, like the Nike+ FuelBand, has reached the point of being "business critical."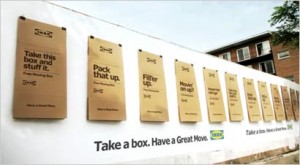 Leo Burnett wins a Bronze Lion at Cannes in Media
Blast Radius also in nabbed a Bronze Lions, while Cundari took home two Golds.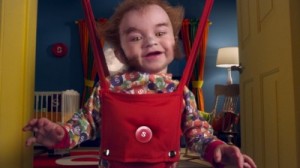 BBDO and Lowe Roche win Bronze Lions at Cannes
Skittles' "Touch the Untouchable" and O.B.'s "Personal Apology" take home the first Canadian hardware in Promo and PR, respectively.