Articles Tagged 'CBC Sports'
CBC inks CPL deal
Of the 20 games broadcast, 10 will be exclusive to the CBC on linear.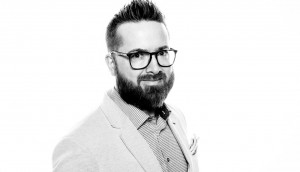 CBC appoints new sales leader for sports
Joe Gottfried has left MLSE after five years of directing sales and global integrations.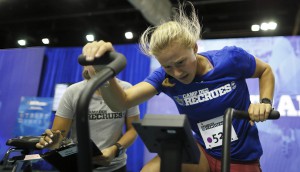 RBC returns to the training ground
This year's program will include more tour stops and a final competition in Calgary, allowing for more potential content.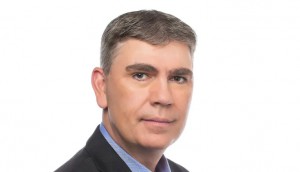 Greg Stremlaw steps down from CBC Sports
The outgoing executive's accomplishments include an overhaul of CBC's sports strategy and extending Hockey Night in Canada.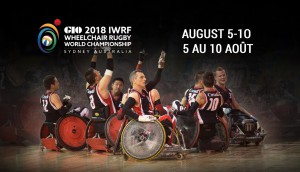 CBC adds wheelchair rugby to its sports roster
Partnering with the Canadian Paralympic Committee allows the pubcaster to continue the conversation around the athletes in between Olympic Games.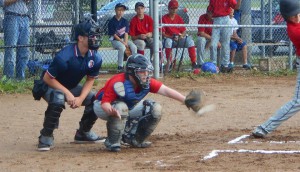 CBC gears up for Little League Championship broadcast
The deal is part of CBC Sports' ongoing strategy to invest in high-performance, amateur sport.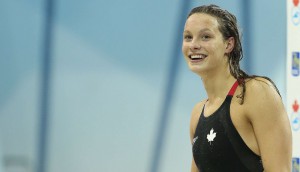 DAZN strikes Commonwealth deal with CBC
The pubcaster will air highlights and cover the Games on weekends while DAZN streams 400-plus hours from Australia.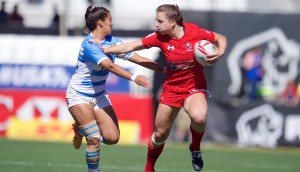 CBC becomes Canada's official rugby broadcaster
A multi-year deal with Rugby Canada will follow the country's teams to Tokyo 2020.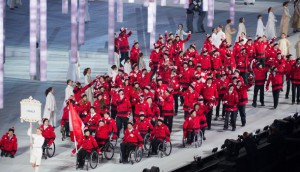 CBC signs on for two more Paralympic Games
A multi-games partnership with the Paralympic Committee sees the pubcaster return in 2018 and 2020.
CBC mixes it up with mixed doubles curling
The pubcaster has partnered with Curling Canada to offer five annual curling events, with Manitoba chain Canad Inns stepping in as an inaugural event sponsor.
ICYMI: DAZN addresses criticism of first broadcasts
Plus, DAC Group expands to Spain, Game of Thrones breaks specialty records and more.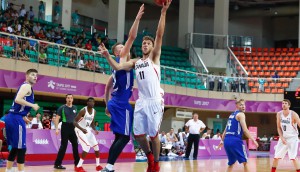 CBC Sports picks up Summer Universiade
The 11-day tournament has found its first official Canadian media partner in the CBC.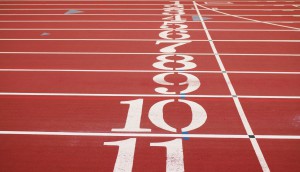 De Grasse, Bolt to hit the track on CBC this August
In addition to an extended deal with the IAAF World Track and Field Championships, the pubcaster has also signed a four-year media rights partnership with Athletics Canada, which includes the 2020 Olympic Team Trials.
CBC Sports gets pool side seats with four-year deal
The pubcaster will air FINA and Swimming Canada content through 2020.