Articles Tagged 'Charlton Strategic Research'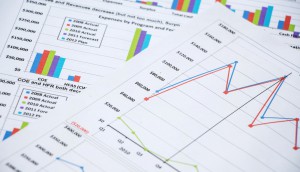 How skinny basic fared through 2016: report
Eight in 10 Canadians made no significant changes to their cable packages, but half of subscribers are considered "at risk" of cutting the cord.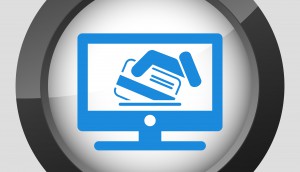 Exploring the promise of pick-and-pay: report
Most TV subscribers will retain their TV packages despite the "skinny basic" option and some cord cutters may return when the offers debut in March.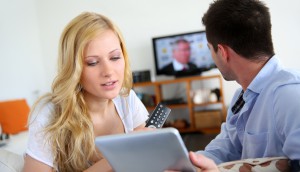 TV Everywhere key to keeping customers: CTAM Canada
A TV industry gathering heard how the offering can help stem cord shaving and cutting.