Articles Tagged 'CHCH'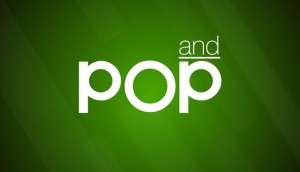 CHCH dives into late-night pop talk
Weekly half-hour talk show andPOP, hosted by Brigitte Truong, will premiere on CHCH next Thursday.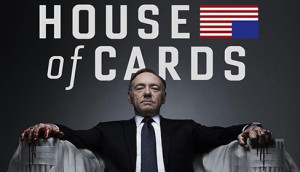 CHCH announces fall premiere dates
The Channel Zero network will become the exclusive Canadian broadcast home of Netflix hit House of Cards.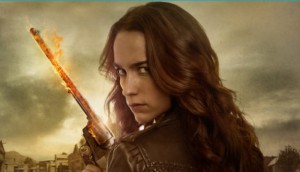 Wynonna Earp swaps CHCH for Space
Bell Media has joined the Emily Andras series as a production partner for season two, which is currently shooting in Calgary.
ICYMI: Modi Media pacts with Innovid, Facebook shutters desktop exchange
In case you missed it: Facebook to close down FBX, OMAC has launched a bilingual resource site and there are some new tweeting modifications from Twitter.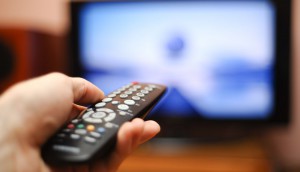 Local news losses force restructure at CHCH
The channel has cancelled its 6 p.m. news on Friday, with a restructured format hitting airwaves next week.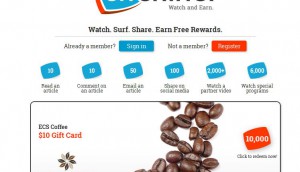 CHCH launches viewer loyalty program
Called Ch-Ching!, the program will allow viewers to rack up points in exchange for prizes, and help the channel kick off its 60th anniversary efforts.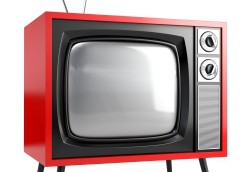 Canadian industry to test VOD usage
The CMDC and TVB are setting up a test to discover the size, profile and viewing habits of Canadian VOD users, following an industry meeting last week.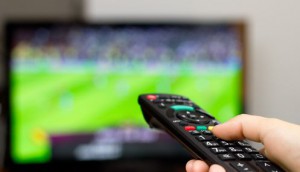 CHCH and Cogeco introduce geolocation-targeted ads
The New Democratic Party of Ontario used the technology during the recent Niagara Falls byelection.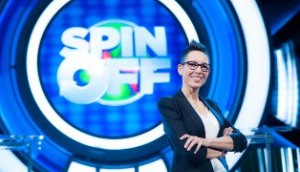 CHCH announces new fall lineup
New additions to the fall lineup, such as Spin Off (pictured), and a growing online presence were announced Tuesday to celebrate the Hamilton network's 60th year.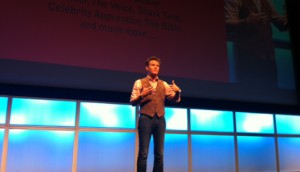 Mark Burnett talks ratings, upfronts at CMDC
The creator of shows like Survivor and The Voice called the current TV ratings system one of the craziest things in the world of commerce at yesterday's CMDC conference.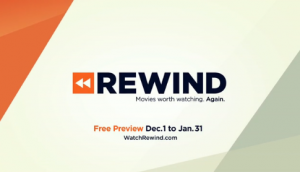 Channel Zero launches Rewind
The broadcaster's new specialty channel targets Generation Xers with classic movies from the '70s, '80s and '90s.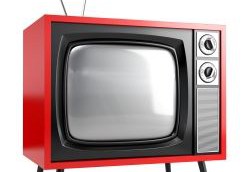 CHCH promotes news programming with ad contest
The Channel Zero station will be giving away six $5,000 TV ad packages during August and September.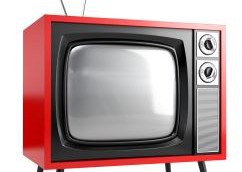 CHCH picks up Jeopardy and Wheel of Fortune
The announcement came yesterday at the channel's upfront, where it revealed another five additions to its fall primetime schedule.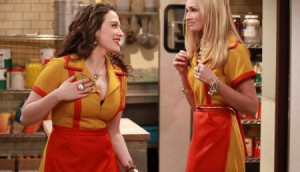 CBS announces renewals
Shows including new hits Person of Interest and 2 Broke Girls will be back on the Canadian schedule.