Articles Tagged 'Chevrolet Canada'
CTV announces digital content slate for The Amazing Race Canada
BlackBerry will sponsor companion program Inside the Race with BlackBerry, while Air Canada, Chevrolet and Interac will offer race-inspired games and challenges.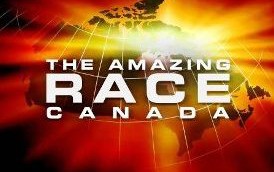 Amazing Race Canada reveals launch date, prizes
The show will kick off on July 15 with the top team walking away with prizes worth over half a million dollars.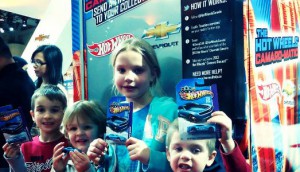 Spotted! Hot Wheels launches a Twitter vending machine
The Mattel brand partnered with Chevrolet to get small copies of its new Camaro into the hands of consumers at the Canadian International Auto Show.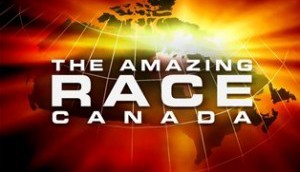 The Amazing Race Canada releases sponsor list
Air Canada, BlackBerry, Interac and Chevrolet are signed on to the first Canadian season of the reality travel show.