Articles Tagged 'Christina Yu'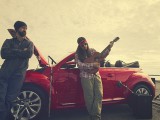 Digital
screening-room
The car co is promoting the different versions of the redesigned vehicle with an online campaign featuring a customizable track from Walk off the Earth.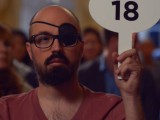 Digital
Out Of Home
Print
screening-room
The organization is promoting its third annual Vintage Intern Auction, which gives industry members the chance to work with big wigs, with a new multi-platform campaign.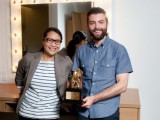 Awards
A new chair and new categories mark the 49th annual awards.