Articles Tagged 'Claire Adams'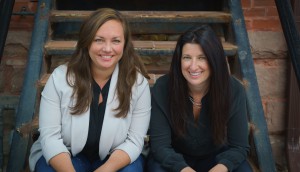 New owners signal ad shift at Notable
Co-CEOs Carlie Posner and Claire Adams are steering it toward more experiential, offline opportunities.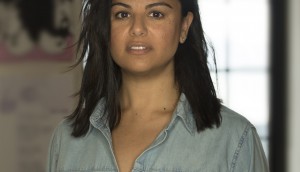 Notable Life taps new managing director to develop content offering
Pamela Silverstein will manage day-to-day operations and identify branded content opportunities on social channels.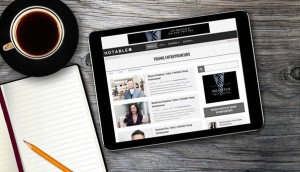 Notable launches MCN, talent network and more
Claire Adams and Carli Posner have joined the company as co-CEOs and have become partners in the company, helping to fund its expansion.