Articles Tagged 'CMA'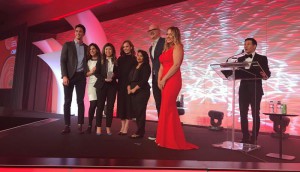 Media agencies take CMA Gold
Mindshare, Touché and UM all took home trophies.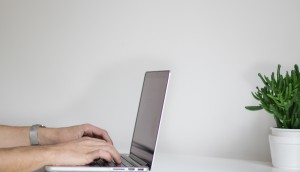 Marketers prep as the clock ticks on GDPR
With less than 24 hours until the European Union's new rules come into effect, marketers are bracing for the impact in Canada.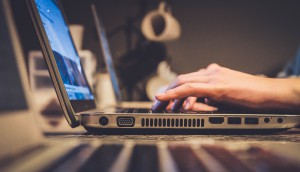 CRTC and global partners go spam hunting
While details remain thin, industry groups praise progress in the search for bad actors.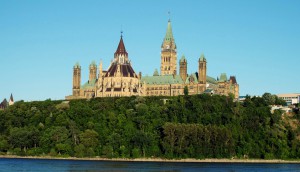 Committee recommends opt-in changes for PIPEDA
Industry groups are poring over 19 proposed changes to online privacy and data collection rules.
Marketers share 2018 media spend changes: report
The CMA's Canadian Digital Marketing Pulse reports that email marketing is the most mature piece of the marketing mix.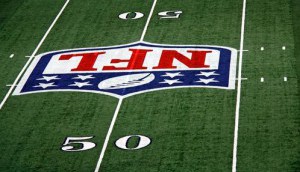 CTV and CMA launch Canadian Super Bowl ad challenge
The initiative calls on Canadian agencies to create unique ad content around the big game, with a chance to win ad time during the football fiesta.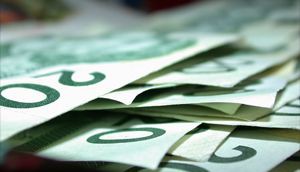 Mobile ad spend to make biggest jump: report
A new study from the Canadian Marketing Association runs down ad spend in Canada, and predicts mobile will see the most growth between now and 2016.