Articles Tagged 'CMDC'
Blog: Media millennials, a modern relationship
Sheri Metcalfe, president of Jungle Media and CMDC Youth Ambassador chair shares her top tips for working with the next generation of media leaders.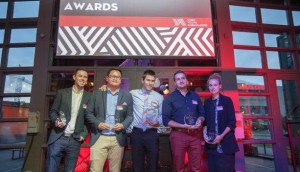 CMDC celebrates the next generation
The organization handed out its first-ever Young Blood awards last night, celebrating five up-and-comers in the business.
Blog: What's your take on impossible ideas?
Cathy Collier, CEO at OMD Canada and co-chair of the CMDC's 20/20 Vision conference, on what Mick Ebeling of Not Impossible Labs can teach the industry about overcoming seemingly insurmountable problems.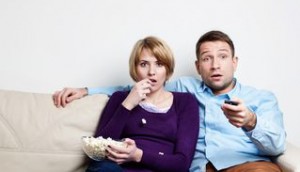 Reactions roll out to Let's Talk phase two
Media execs note that decreased channels may lead to a jump in costs, depending on the channels that get picked most.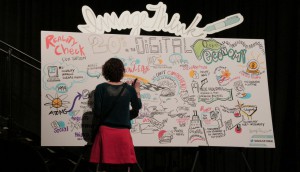 SXSW: Where the 'S' stands for sticky
CMDC board member and Havas Media VP Maura Hanley on the tech and ideas that stood out at the fest, including ImageThink's graphic recordings (pictured).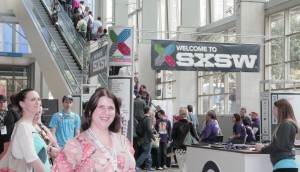 SXSW: Moving branded content to the next level
CMDC board member and Havas Media VP Maura Hanley on a native ad model that sells products and the value in branded stunts.
Working group required for set-top box measurement: CRTC
When the group is required to file answers by, and who wants to be involved, following the regulator's announcement.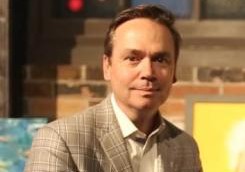 Bruce Neve to helm CMDC
The CEO of SMV Group says that the industry association will focus on online transparency and creating positive results for clients.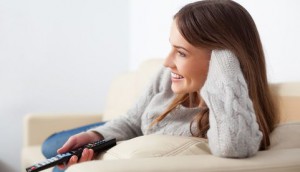 VOD viewers like to laugh
A new survey of VOD viewing from TVB, CMDC and Numeris show sitcoms are the most-viewed category and women are doing the majority of the viewing on the platform.
CMDC and ACA call for ads to continue on CBC
The associations made the case to the Standing Senate Committee on Transportation and Communications last night.