Articles Tagged 'CMDC'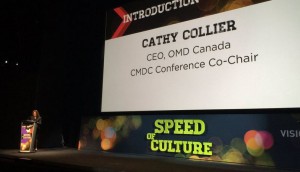 Getting caught up with the speed of change
From binge-worthy branded content to a plea to end the online mobile ad insanity, some key takeaways from yesterday's CMDC conference.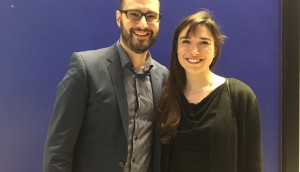 Globe and Mail announces Canadian Young Lions
A DentsuBos team has won the Suzuki Superhero Challenge and will be heading to Cannes this June to participate in the global event.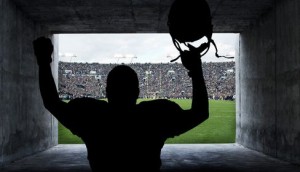 CRTC opens floor for simsub comments
The regulator has called for public comment on the Super Bowl simsub issue ahead of this weekend's big game.
CTV gears up for Super Bowl 50
The field is set in California, but next year's impending simsub decision is weighing heavy on the minds of industry members heading into this weekend's game.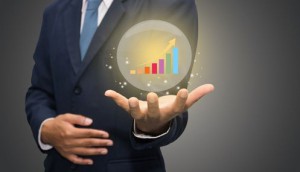 Seeing into the future: CMDC predictions for 2016
The heads of media agencies V7 International, MEC, PHD and UM on what to expect in the new year.
Michele Pauchuk takes over reins at CMDC
As the new head of the Canadian Media Directors' Council, the MEC president will continue the body's focus on accountability.
Blog: Media millennials, a modern relationship
Sheri Metcalfe, president of Jungle Media and CMDC Youth Ambassador chair shares her top tips for working with the next generation of media leaders.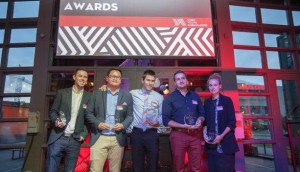 CMDC celebrates the next generation
The organization handed out its first-ever Young Blood awards last night, celebrating five up-and-comers in the business.
Blog: What's your take on impossible ideas?
Cathy Collier, CEO at OMD Canada and co-chair of the CMDC's 20/20 Vision conference, on what Mick Ebeling of Not Impossible Labs can teach the industry about overcoming seemingly insurmountable problems.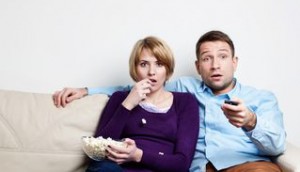 Reactions roll out to Let's Talk phase two
Media execs note that decreased channels may lead to a jump in costs, depending on the channels that get picked most.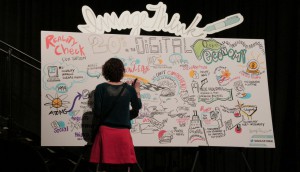 SXSW: Where the 'S' stands for sticky
CMDC board member and Havas Media VP Maura Hanley on the tech and ideas that stood out at the fest, including ImageThink's graphic recordings (pictured).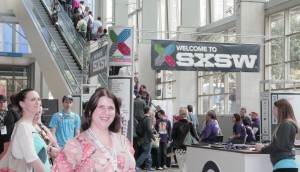 SXSW: Moving branded content to the next level
CMDC board member and Havas Media VP Maura Hanley on a native ad model that sells products and the value in branded stunts.