Articles Tagged 'comScore'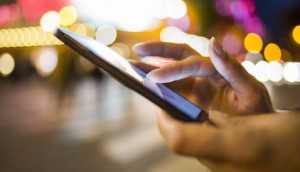 ComScore introduces free viewability measurement
The measurement firm wants clients to focus on deeper metrics.
ICYMI: New Rogers CEO starts next week, Lyne Robitaille to lead magazines at TVA
In case you missed it: Joe Natale is starting at Rogers next Wednesday, Lyne Robitaille is adding supervision of TVA Publications to her role and Arlene Dickinson is returning to Dragons' Den.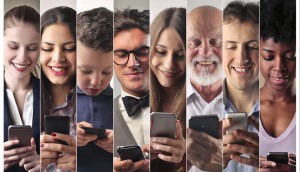 Canadian mobile use lags other major markets
According to a new comScore report, 40% of Canadians that are mobile-only are between the ages of 45 and 54.
IAB talks fraud, accountability and chicken nuggets
The organization's Let's Talk Fraud event brought out discussions of who's responsible for turning a blind eye to fraud and why long supply chains should raise red flags.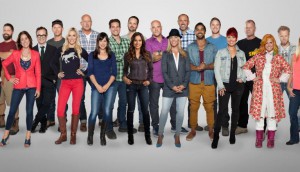 ICYMI: Free For All bolsters leadership, Home to Win returns
In case you missed it: people moves at Free For All and Peloton Media, a new History SVOD and more.
ICYMI: comScore expands mobile reporting, Newad wins two
In case you missed it: comScore has expanded its mobile reporting, Newad won two school contracts and Ricardo Media bolstered its sales team.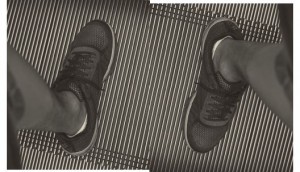 One wild escalator ride
How Canadian publications are using sophisticated targeting and engagement techniques to retain and win more valuable readers.
What online banking can teach you about mobile use in Canada
The number of Canadians going mobile-only for banking over-indexes that of the general population, according to numbers from comScore.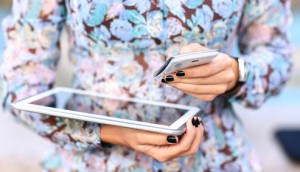 Adobe partners with comScore
The partnership strengthens the duo's ability to provide insights on the manner, time and device on which content and ads are being consumed.
How is viewability impacting your online campaign?
A new comScore report shows a linear relationship between effectiveness and viewability.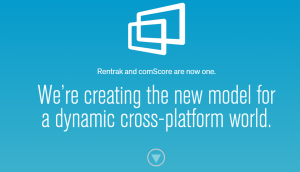 ComScore, Retrak finalize union
The new body will give marketers a single source for measuring large volumes of activity across platforms.
Show and tell: media measurement in flux
PHD's Rob Young charts out the changes taking place in the measurement space and how they allow us to measure consumer activity on media differently.