Articles Tagged 'Corby'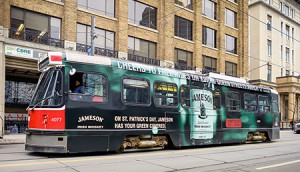 Corby expands on TTC relationship for St. Paddy's
Jameson will now partner with adjacent bars along the route to promote safe rides – and the spirit itself.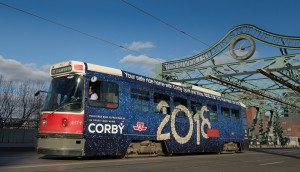 Corby ups the spend on New Year's transit campaign
The alcohol brnad is expanding its drinking and driving awareness campaign to a multi-platform, multi-week campaign.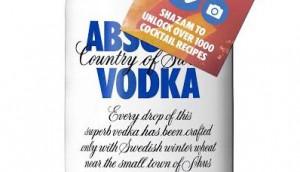 Shazam mixes up a new partnership
Details on the app's new native ad opportunities and the program it's rolling out with Corby Wine and Spirits.