Articles Tagged 'Corus Entertainment'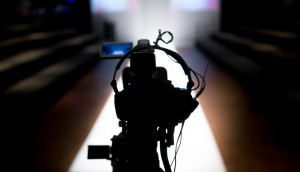 Shaw to close three community TV stations, 70 jobs affected
A new funding model will see Shaw reallocate $10 million annually to Global News to support local news coverage in Western Canada.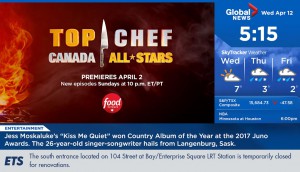 Pattison Onestop signs content deal with Global News
Content from the Corus Entertainment company brand is live on signs in major markets across the Onestop network.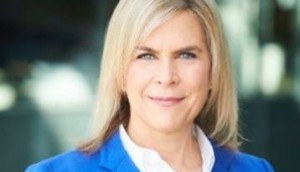 Corus rebrands client marketing division
One year after acquiring Shaw Media, VP Barb McKergow gives details on the division's new name.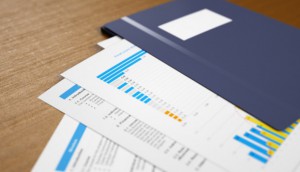 Despite low TV revenue, Corus sees $102.7M profit for Q2
The media company reported consolidated revenues of $368.2 million, nearly doubled from the same period a year ago, helped largely by its acquisition of Shaw Media last year.
ICYMI: The Olympics are returning to Snapchat; Postmedia launches pro-journalism campaign
In Case You Missed It: A new campaign for Postmedia, a new look for Golf Canada, a new way to watch the 2018 Olympics and a new charitable campaign from Corus.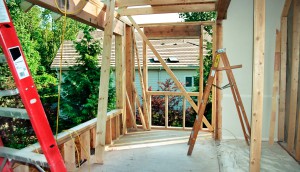 Two new reno shows join HGTV Canada spring lineup
Save My Reno and Backyard Builds have been added to the specialty channel's spring lineup.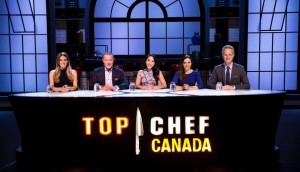 Five new brands step into the Top Chef Canada: All-Stars kitchen
Monogram is back as a returning sponsor for the reality show, which bows on April 2.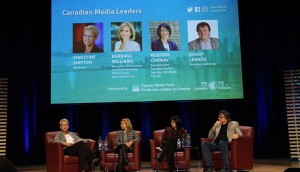 Media leaders on 'adlergic' audiences, an ad-free CBC and new revenue streams
Media execs from CBC, Corus and Bell on the challenges they face for ad dollars.
Corus' Mark Leslie on how addressable TV is changing advertiser expectations
Speaking at DX3, the company's VP of research and consumer insights looked at how developments that have already been made in addressable TV and how it's changing advertiser demands.
Corus puts first-party digital data up for sale
VP of digital sales Brett Pearson details the new option.
Home to Win is back, and it brought more sponsors
Details on the new and returning brand partners for season two of the HGTV Canada show, which features 30 of the channel's stars.
SNL's "spicy" season hits a ratings high for Global
On TV sets and online, viewers flocked to watch Melissa McCarthy and Alec Baldwin reprise their White House roles.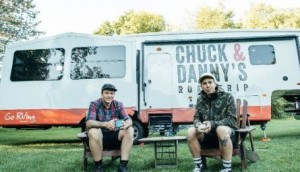 How Go RVing Canada made its way onto the Food Network
Details on the RV organization's sponsorship of Chuck & Danny's Road Trip.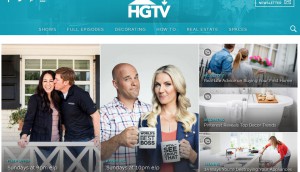 Corus signs with Sharethrough for branded content
The deal is the evolution of in-house testing by the media company.