Articles Tagged 'Corus Entertainment'
SNL's "spicy" season hits a ratings high for Global
On TV sets and online, viewers flocked to watch Melissa McCarthy and Alec Baldwin reprise their White House roles.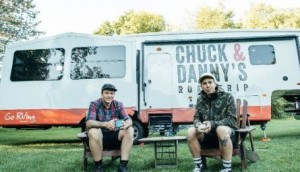 How Go RVing Canada made its way onto the Food Network
Details on the RV organization's sponsorship of Chuck & Danny's Road Trip.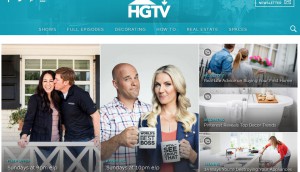 Corus signs with Sharethrough for branded content
The deal is the evolution of in-house testing by the media company.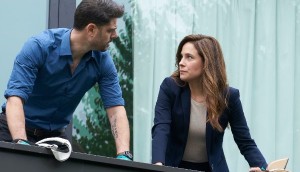 Inside Corus' Mary Kills People marketing push
The media company hopes its focus on video and cinema will draw audiences to the Jan. 25 premiere.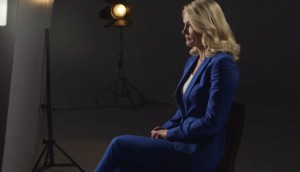 Global News has reporters shape new campaign
In an effort to increase its viewer loyalty in the Calgary and Edmonton markets, the network used social videos in addition to its traditional TV spots.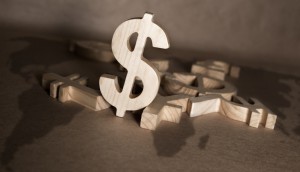 Corus posts below-estimate revenues for Q1
The consolidated company's TV business reported a 5% revenue decline from the previous year.
Mid-season TV checkup
We caught up with execs from Canada's major networks to get the inside scoop on their mid-season strategy, from old faves to (potential) new hits.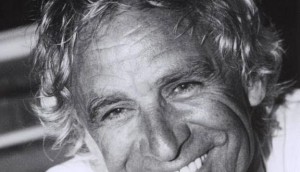 Patrick Grierson to retire from Canadian Broadcast Sales
The industry veteran will leave his post next May.
W commissions The Bachelor Canada
After two seasons on Roger's owned City, the reality series ran is headed to the Corus-owned specialty.
Corus ask for flexibility to compete against SVODs: CRTC hearings
Execs from the entertainment company cited increased competition from SVODs – for programming, not just viewers – as one of the industry's biggest challenges.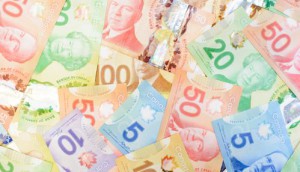 Broadcasters call for new funding models
Increased flexibility, changes to the tax credit system and a debate over rights ownership: the media cos make their cases for operating in a new digital world.
ICYMI: Fewer judges at Cannes Lions, new safety tools at Twitter
In case you missed it: Cannes Lions is dropping the number of judges in 2017, more muting tools come to Twitter and Elle Canada has a new editor-in-chief.
Corus, Kin, Cineplex awarded at Digi Awards
The media companies were among the winners at the show, which was hosted in Toronto.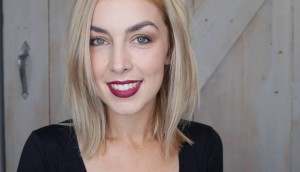 Kin Canada adds new brand partners and influencers
Based on its two years of success, the MCN, which counts YouTuber AmandaMuse among its members, is using the Canadian model for its international growth strategy.