Articles Tagged 'Corus Entertainment'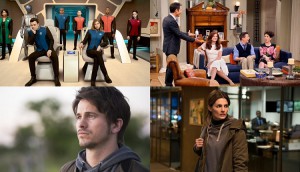 Four trends from the 2017 upfronts
Brand safety was the key buzzword of the week, with broadcasters across the board saying pricing is expected to go up this year.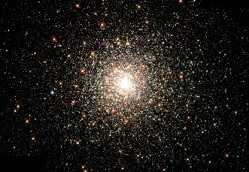 Upfronts 2017: Corus picks up broadcast rights to Star Wars franchise
The media co revealed the six-year, 11-picture deal at its Thursday night Upfront.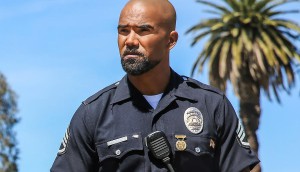 Upfronts 2017: Corus' star-studded fall TV strategy
The aim was "big stars and big brands" for Global and specialty networks like Showcase and W.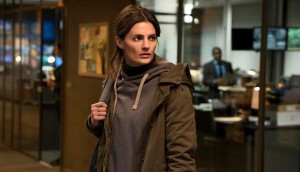 Upfronts 2017: Corus adds blockbuster series to specialty lineup
Showcase and ABC Spark will both be home to new Marvel series, while History will debut a scripted series from exec producer Jeremy Renner.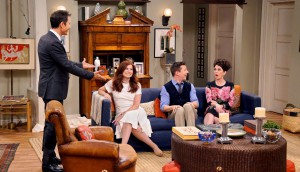 Upfronts 2017: Six dramas, four comedies join Global schedule
Barbara Williams, EVP and COO at Corus Entertainment, on Global's new content and how conventional TV is finding its footing again.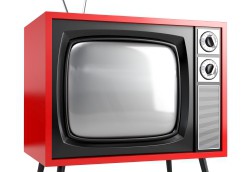 Five more years for English-language broadcasters: CRTC
A new policy for local TV and the introduction of a public consultation process before closing stations are among new rules as part of the licence renewals.
Global adds Canadian thriller to summer lineup
The Corus Entertainment network has also set a May return date for Private Eyes.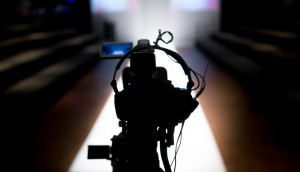 Shaw to close three community TV stations, 70 jobs affected
A new funding model will see Shaw reallocate $10 million annually to Global News to support local news coverage in Western Canada.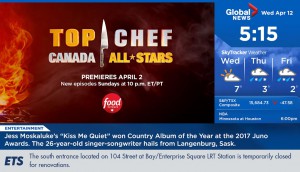 Pattison Onestop signs content deal with Global News
Content from the Corus Entertainment company brand is live on signs in major markets across the Onestop network.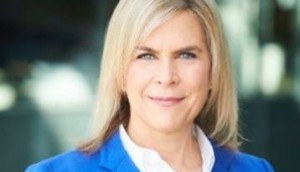 Corus rebrands client marketing division
One year after acquiring Shaw Media, VP Barb McKergow gives details on the division's new name.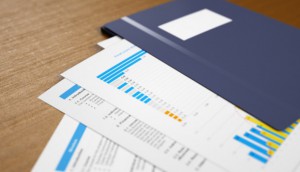 Despite low TV revenue, Corus sees $102.7M profit for Q2
The media company reported consolidated revenues of $368.2 million, nearly doubled from the same period a year ago, helped largely by its acquisition of Shaw Media last year.
ICYMI: The Olympics are returning to Snapchat; Postmedia launches pro-journalism campaign
In Case You Missed It: A new campaign for Postmedia, a new look for Golf Canada, a new way to watch the 2018 Olympics and a new charitable campaign from Corus.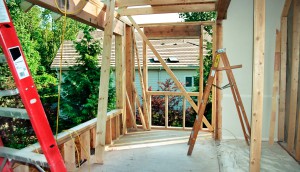 Two new reno shows join HGTV Canada spring lineup
Save My Reno and Backyard Builds have been added to the specialty channel's spring lineup.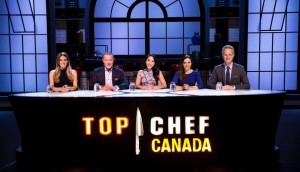 Five new brands step into the Top Chef Canada: All-Stars kitchen
Monogram is back as a returning sponsor for the reality show, which bows on April 2.