Articles Tagged 'Corus Entertainment'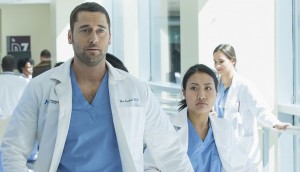 Fall TV check-in: Global
Corus' Maria Hale talks what's driving success on conventional, and what kinks it's still working out.
9-1-1 grabs onto top national spot: Numeris
The Global drama series took the top spot after The Amazing Race Canada 's high-scoring season came to an end.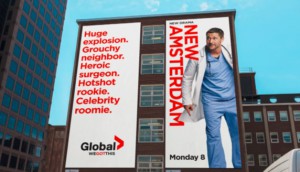 Global embarks on biggest OOH buy for fall campaign
It's also using AI and a Siri partnership to get a tech edge.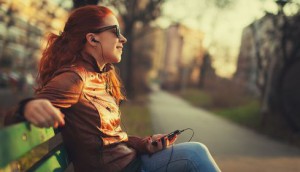 Corus signs a new podcast, brings it to radio
The network, which launched in June, will welcome popular Nighttime podcast in October.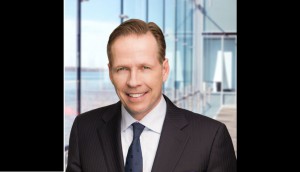 Takeaways from Corus' talk at BMO's telecom conference
Doug Murphy says broadcasters need to embrace the age of streaming and get what's theirs.
Global greenlights medical drama Nurses
The hour-long series, set to premiere next year, is produced in partnership with ICF Films and Piazza Entertainment.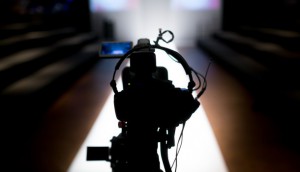 How CRTC's GLR decisions will affect broadcasters
Programs of national interest (PNI) expenditure for English-language broadcast groups will now be based on historical spend, up from 5% of revenues.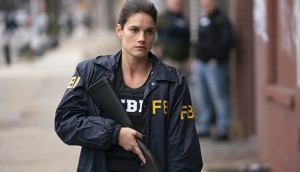 Global unveils fall premiere dates
New dramas, comedies and reality shows will bolster the conventional network's lineup.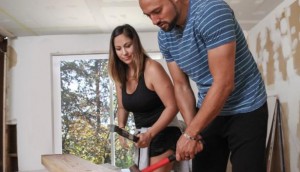 HGTV unveils fall lineup
No sponsors have been announced yet, but the specialty net's shows have previously integrated brands ranging from CPG to financial institutions.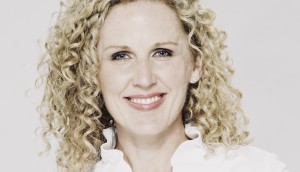 Corus restructures its marketing department
The company's SVP Dervla Kelly will lead a more streamlined marketing and social digital agency department.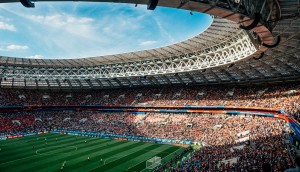 FIFA scores for the week: Numeris
The final match swept nearly every Anglophone market, as well as Quebec.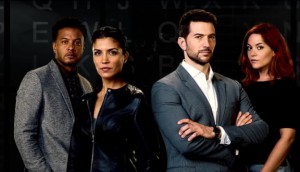 Ransom to return for third season
The drama is set to premiere on Corus Entertainment's Global and on CBS in the U.S. in 2019.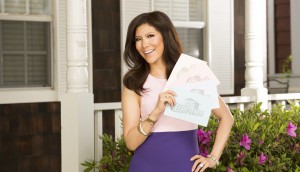 Big Brother takes the lead: Numeris
The reality show knocked America's Got Talent out of the top spot.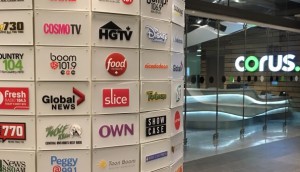 Consolidated revenues dip 4% for Corus in Q3 financials
Decreasing ad revenues in its TV business continued to weigh on the media company's bottom line.