Articles Tagged 'Corus Entertainment'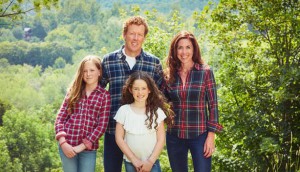 Wayfair, Volvo go 'off the grid' with Corus
The brands have signed on as partners for Sarah Off the Grid, which follows HGTV host Sarah Richardson as she designs and builds her own family home in the country.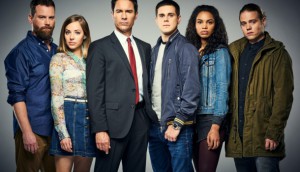 Showcase sets fall schedule, Travelers return
The Corus-owned specialty channel also announced premiere dates for recently acquired U.S. series, The Sinner and Marvel's Runaways.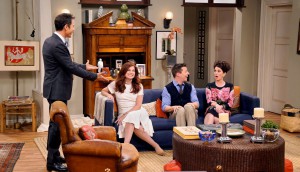 Global unveils fall premiere dates
Corus Entertainment fills out its premier week with new ventures from Jeremy Piven, Anne Heche and Andrea Martin.
Corus eyes VR with Vikings app launch
The show's new VR experience will be available through mobile VR, which is currently the most popular delivery mechanism for the immersive medium.
Corus announces return of Big Brother Canada
The show will return to Global during the 2018 broadcast season.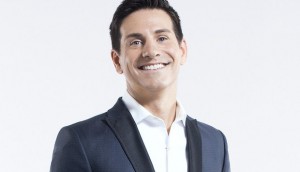 Rick Campanelli out at ET Canada
Things are changing at the Corus show as three founding on-air personalities are leaving ahead of its 13th season.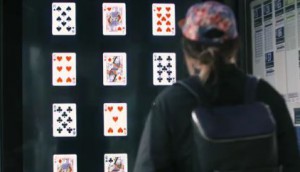 ICYMI: New detective drama on Bravo, plus Iris OOH winners
In case you missed it: Bell Media has announced a new detective drama on Bravo, OMAC has named its latest IRIS winners and Outlander is ready to return to W Network.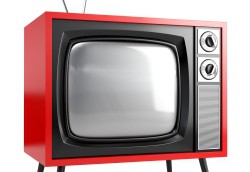 Corus SVPs MacDonald, Schaefer to exit
The Toronto-based media co also confirmed Amy Sutton's departure and announced a number of structural changes.
Fall TV 2017: Specialty targeting shifts
While conventional is coming back to its broad audience strengths, specialty is fine-tuning its niche targets.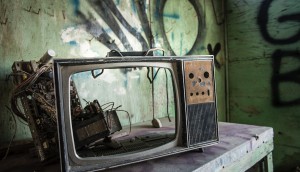 Fall TV: What's all the complaining about?
Media industry experts air their grievances. Broadcasters respond.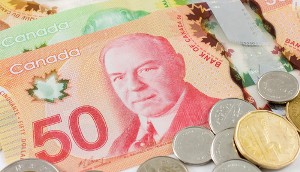 Revenues, profits up for Corus in Q3
Subscriber gains in its TV business helped the Toronto media co on its way to posting consolidated revenues of $461.1 million in its latest financial report.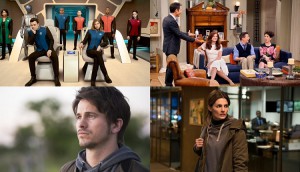 Four trends from the 2017 upfronts
Brand safety was the key buzzword of the week, with broadcasters across the board saying pricing is expected to go up this year.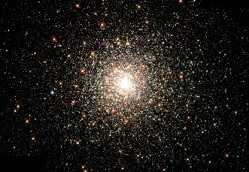 Upfronts 2017: Corus picks up broadcast rights to Star Wars franchise
The media co revealed the six-year, 11-picture deal at its Thursday night Upfront.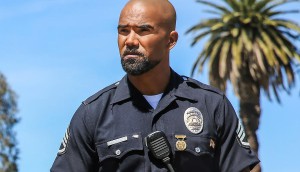 Upfronts 2017: Corus' star-studded fall TV strategy
The aim was "big stars and big brands" for Global and specialty networks like Showcase and W.